Hotel Maya Kuala Lumpur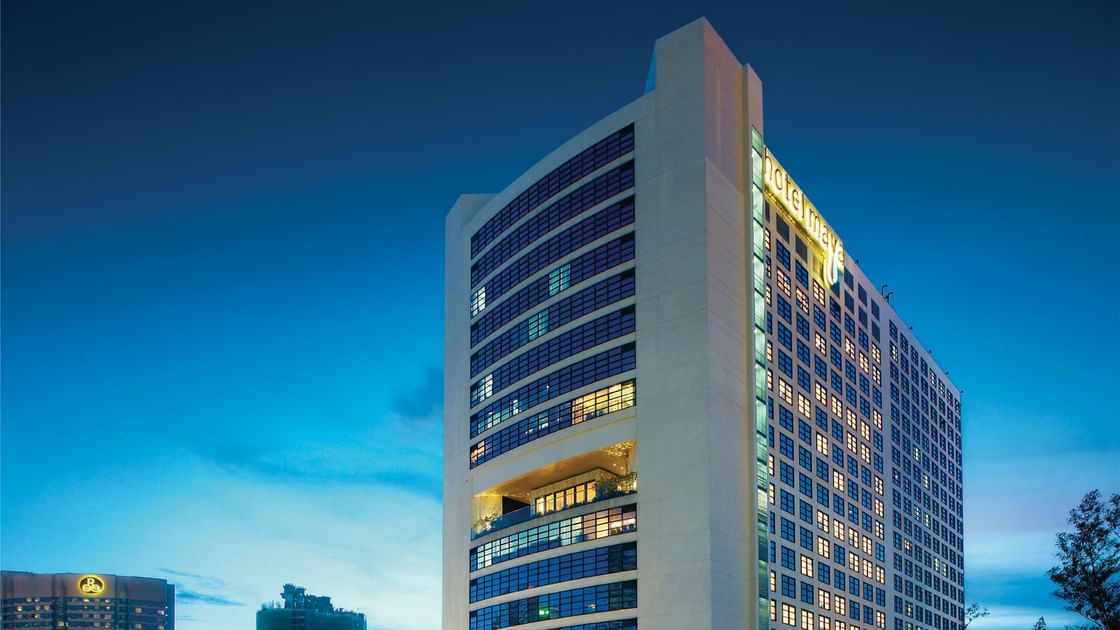 Hotel Maya Kuala Lumpur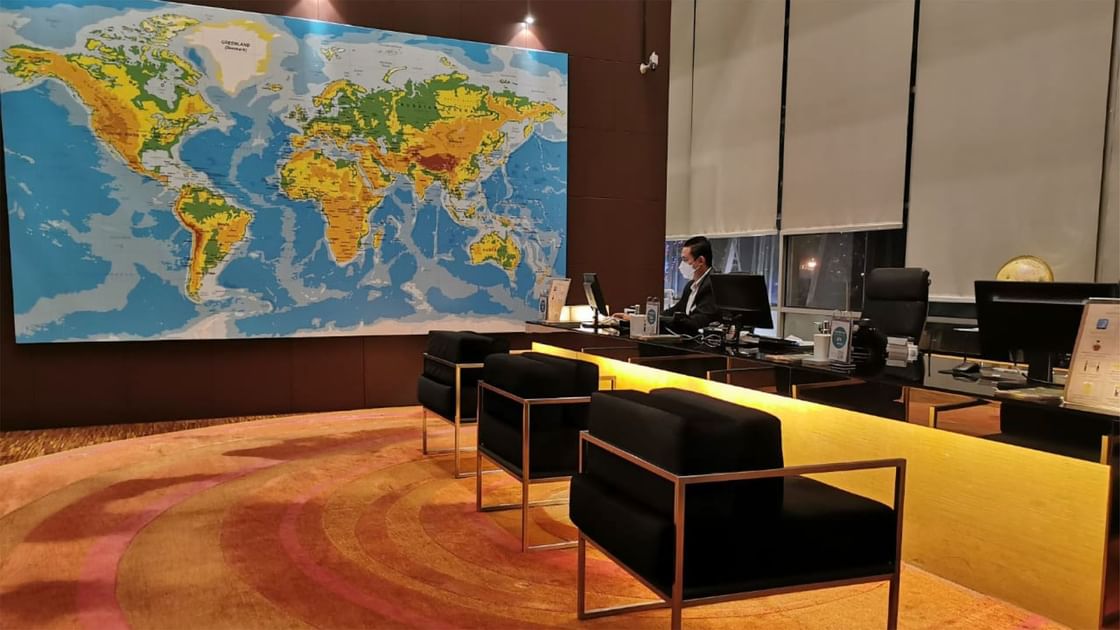 Hotel Maya Kuala Lumpur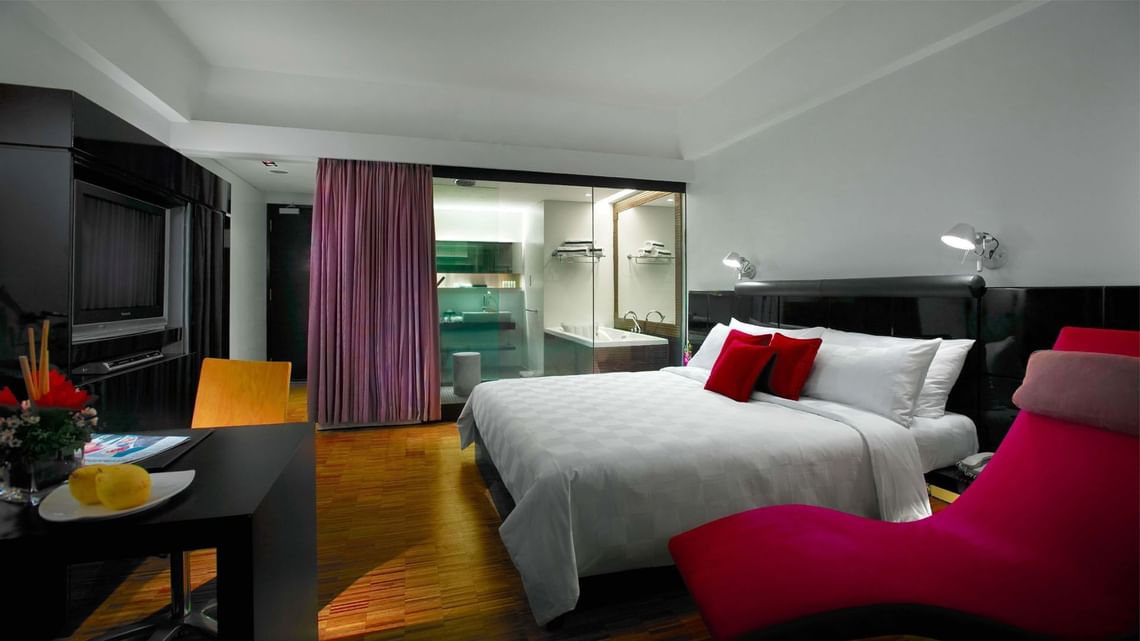 Hotel Maya Kuala Lumpur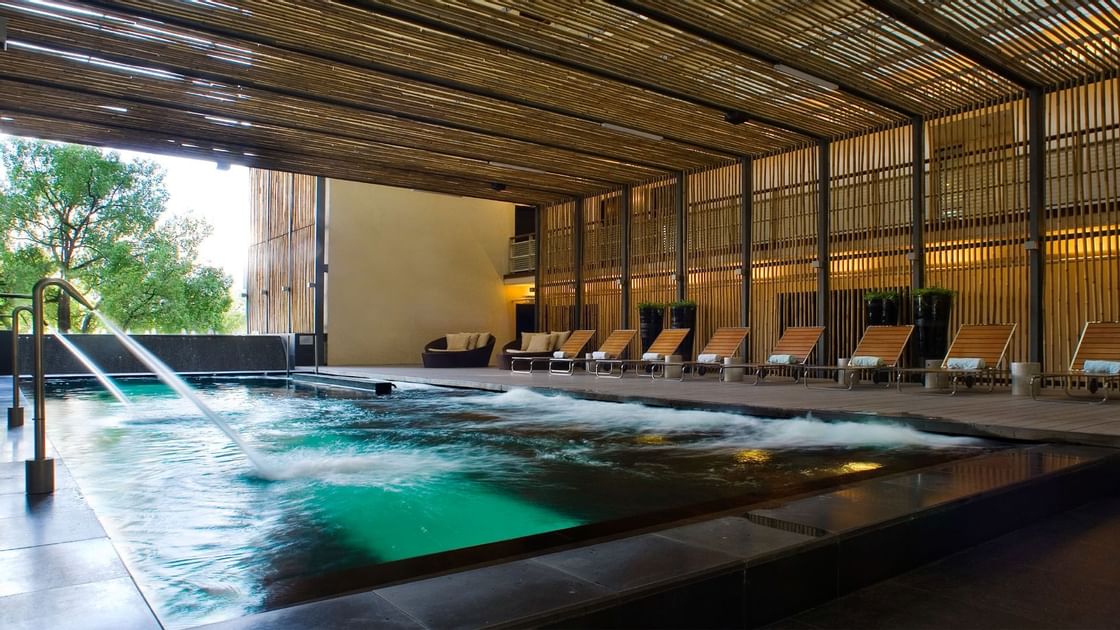 Hotel Maya Kuala Lumpur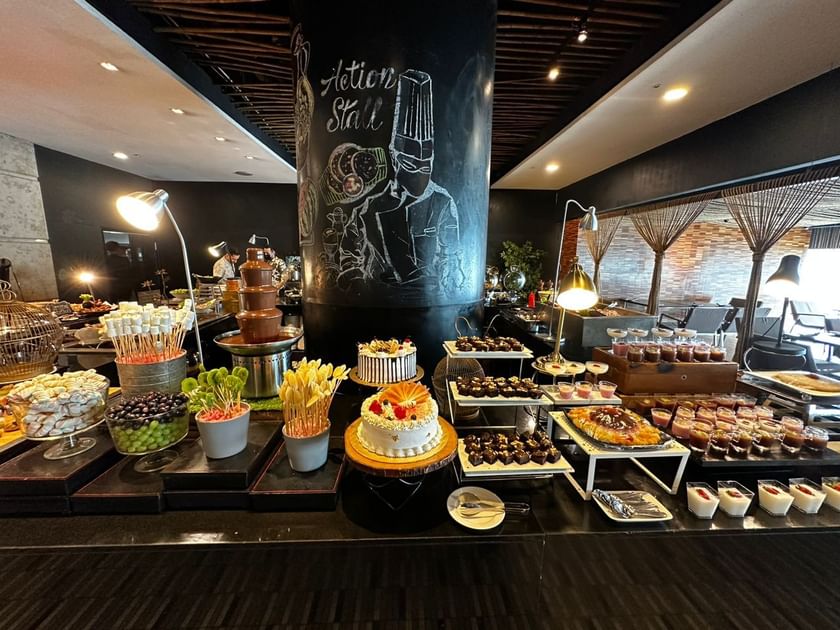 Hotel Maya Kuala Lumpur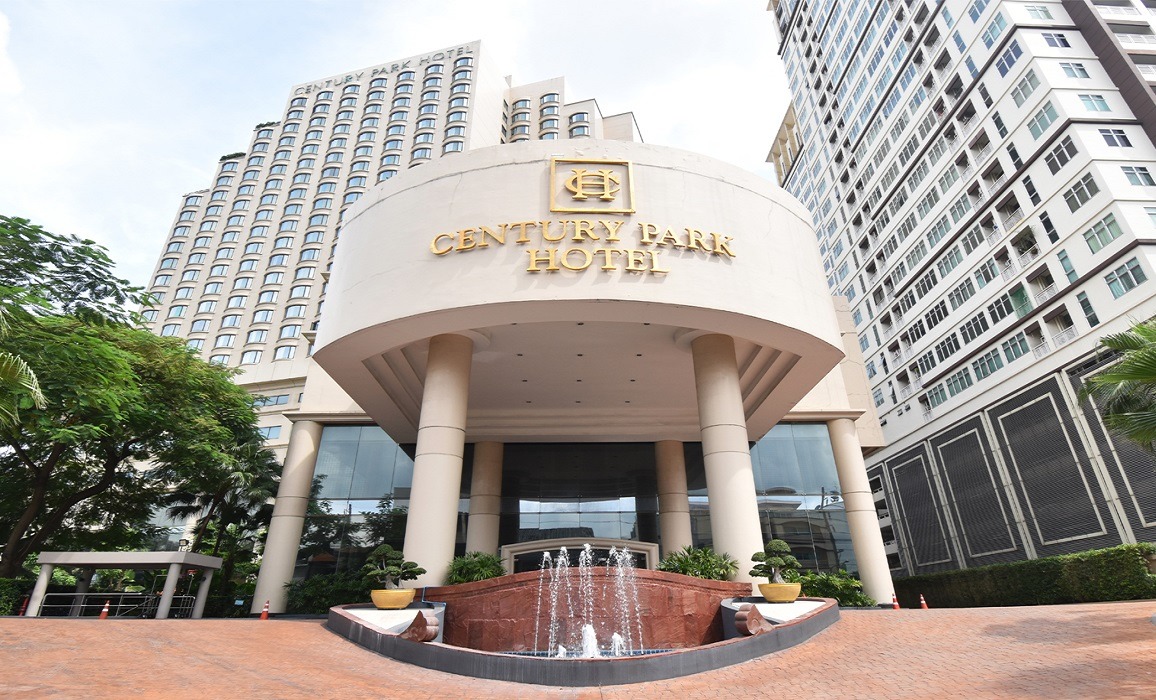 Century Park Hotel, Bangkok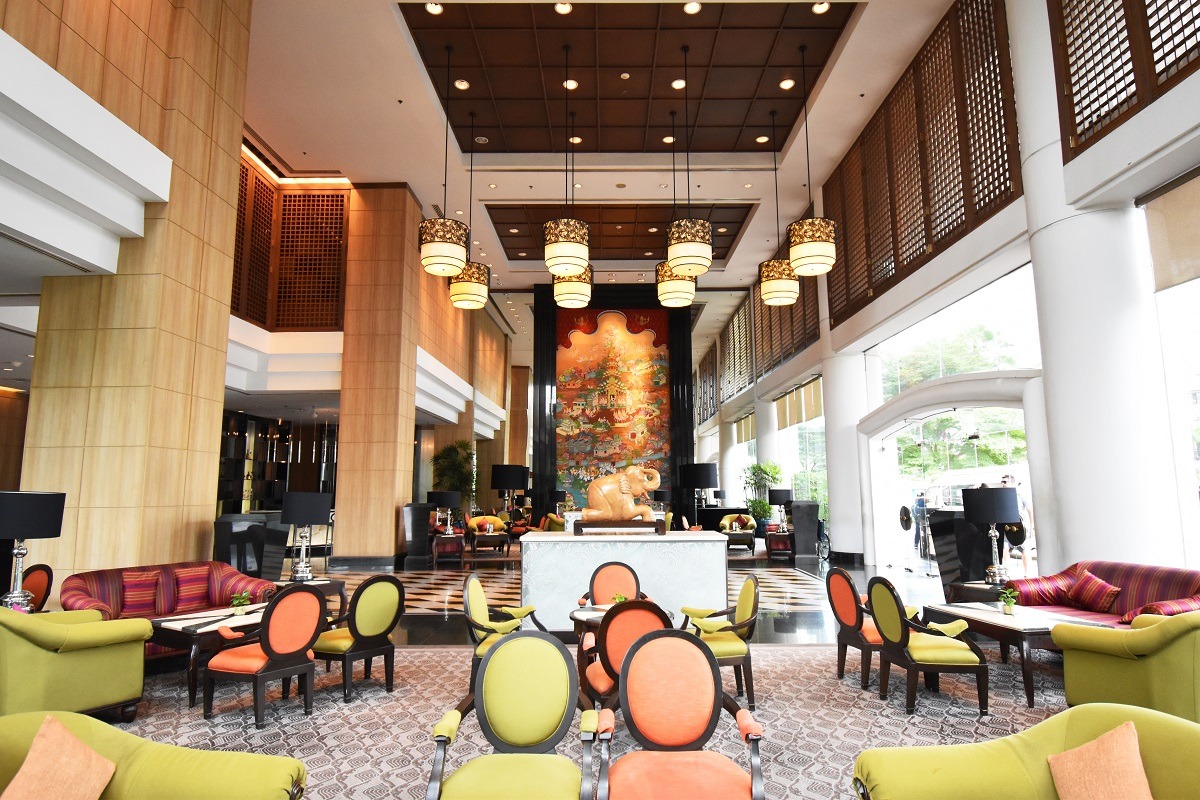 Century Park Hotel, Bangkok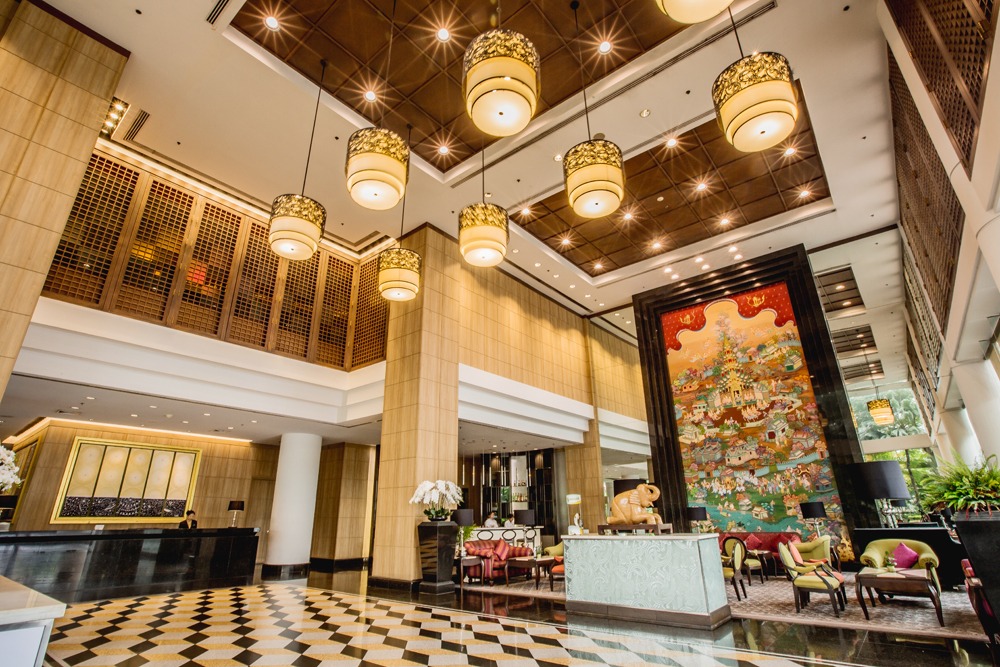 Century Park Hotel, Bangkok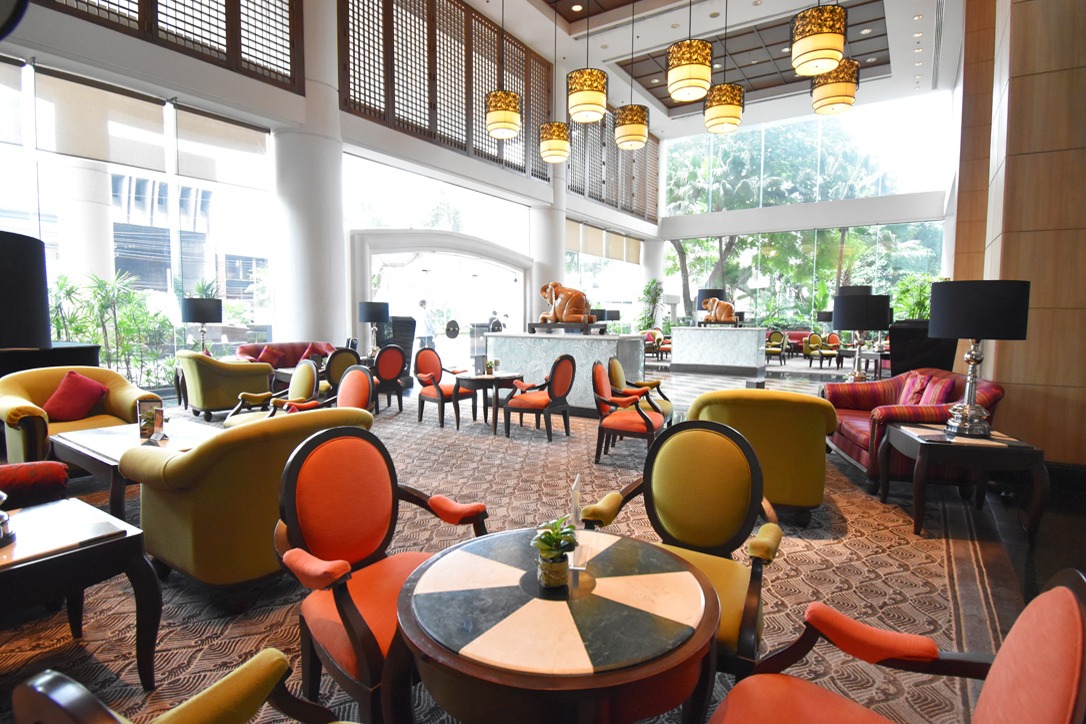 Century Park Hotel, Bangkok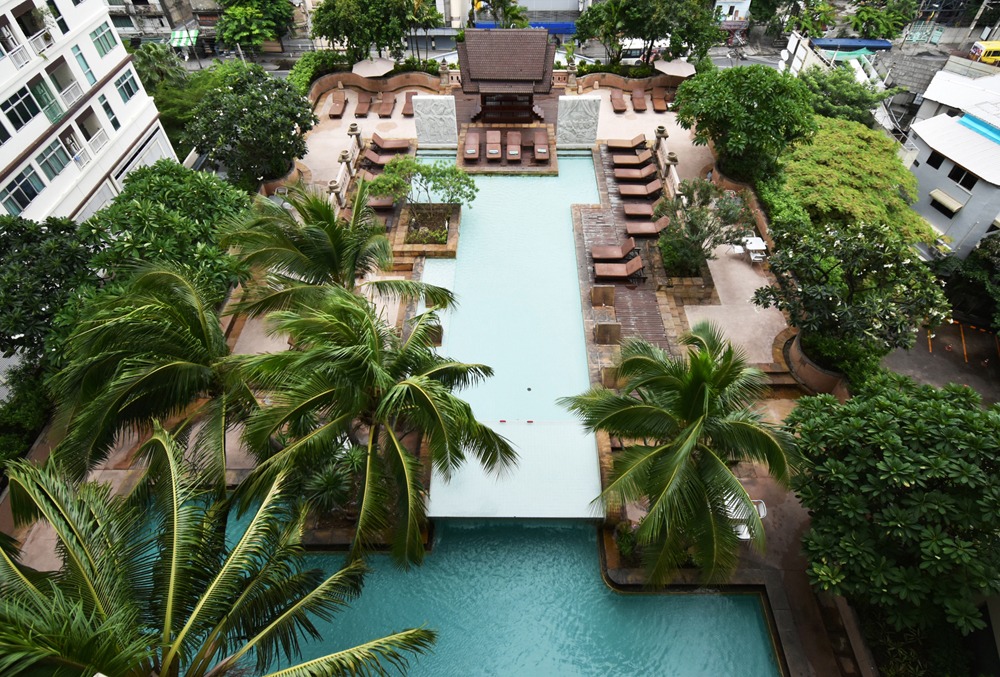 Century Park Hotel, Bangkok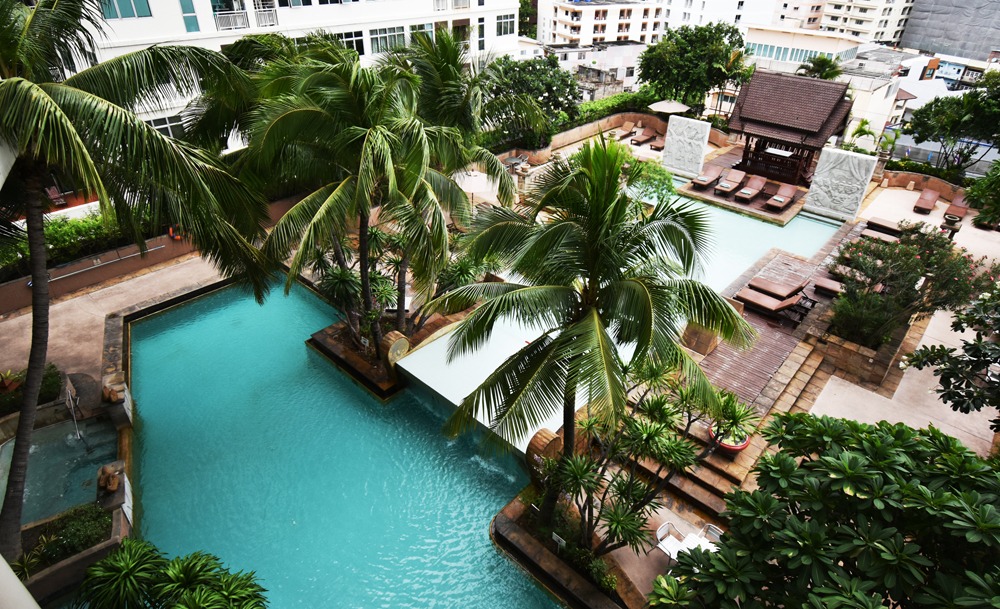 Century Park Hotel, Bangkok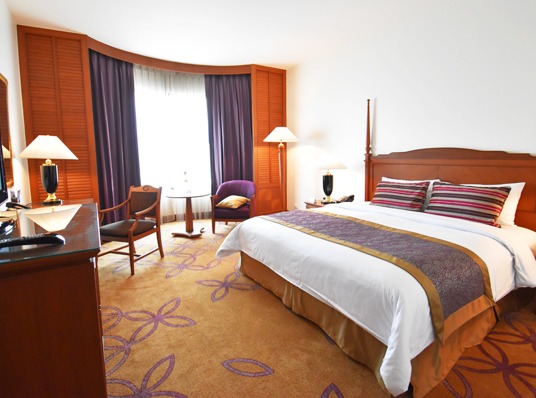 Century Park Hotel, Bangkok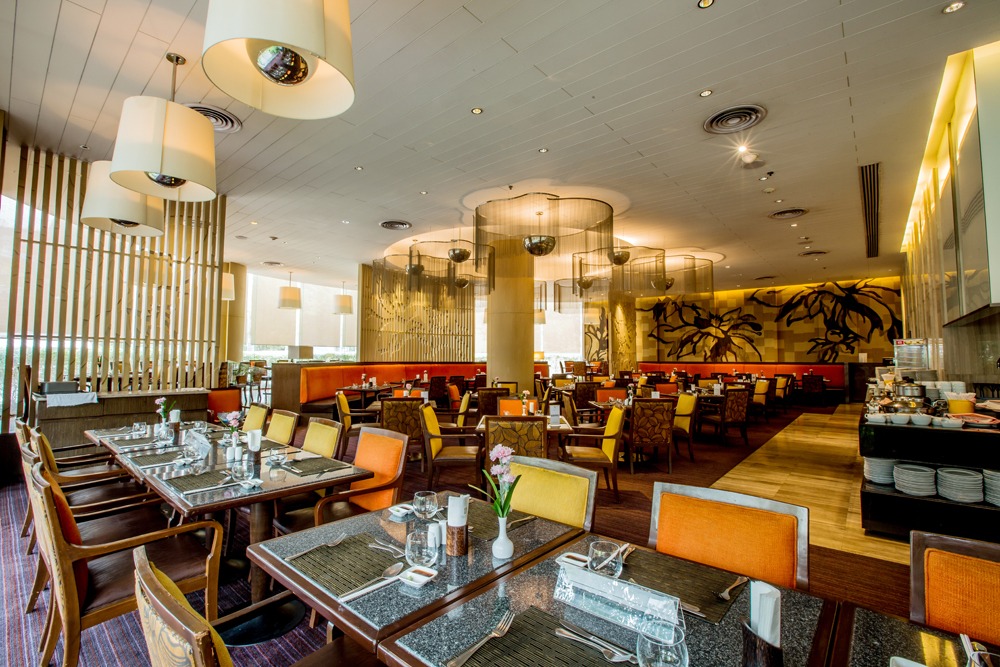 Century Park Hotel, Bangkok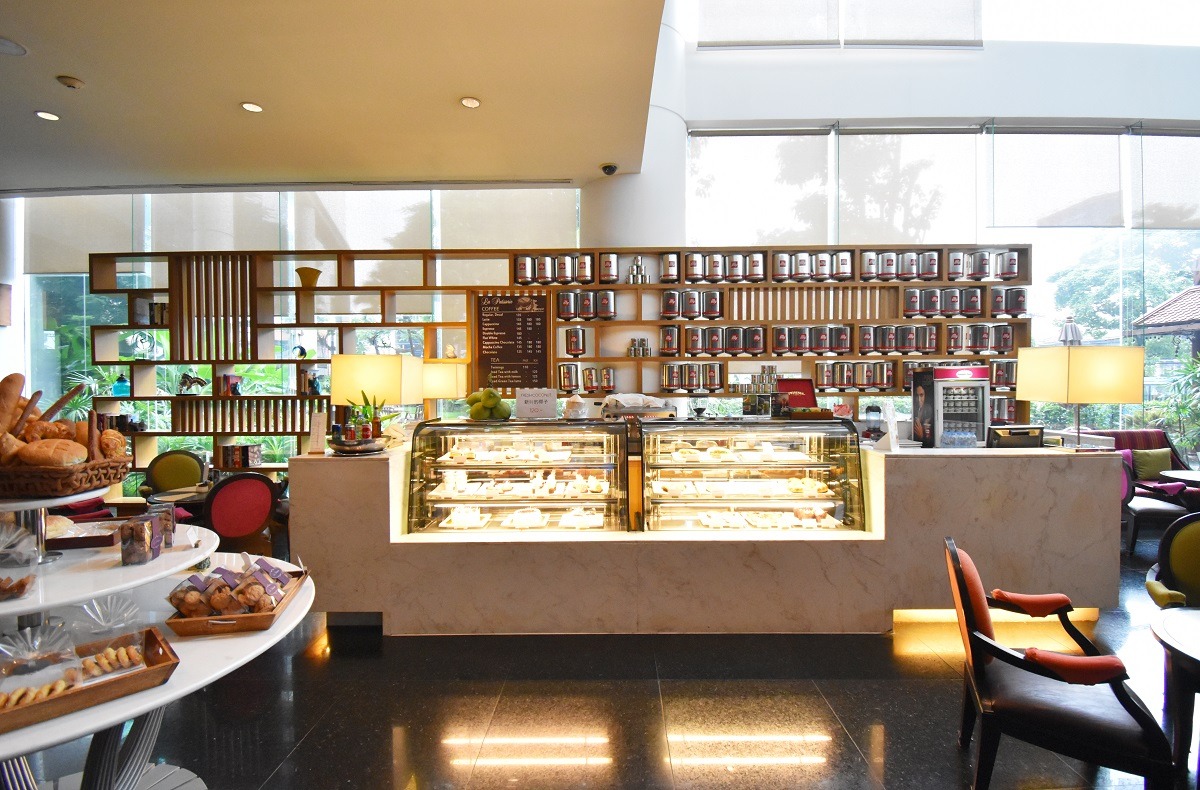 Century Park Hotel, Bangkok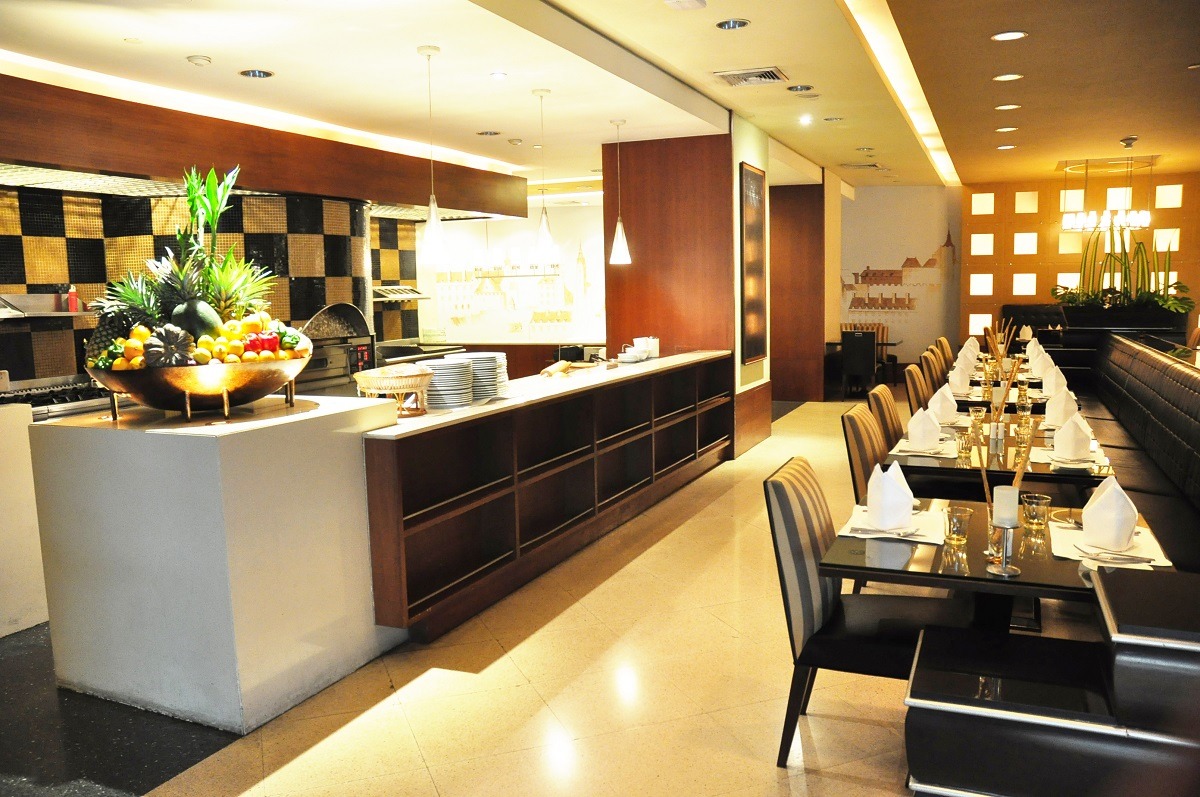 Century Park Hotel, Bangkok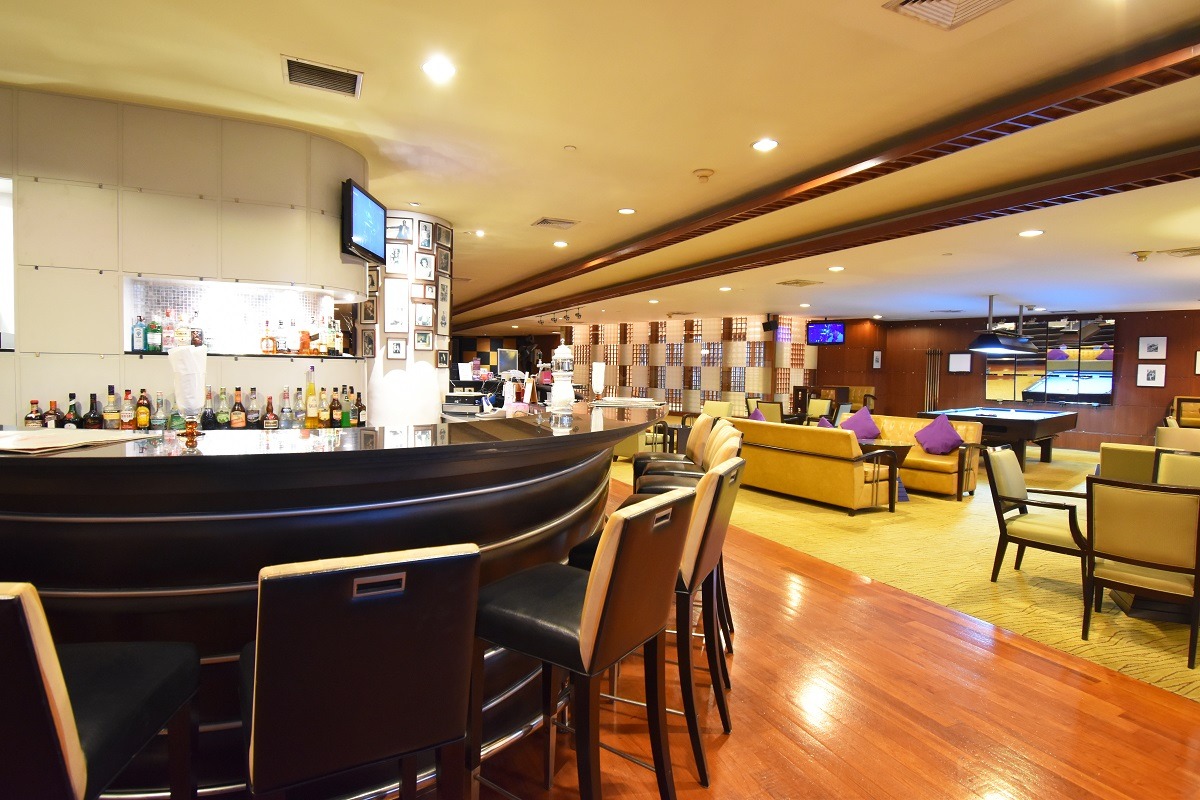 Century Park Hotel, Bangkok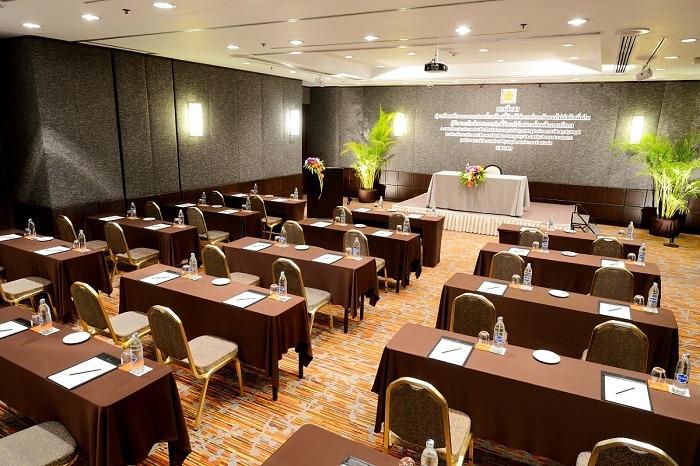 Century Park Hotel, Bangkok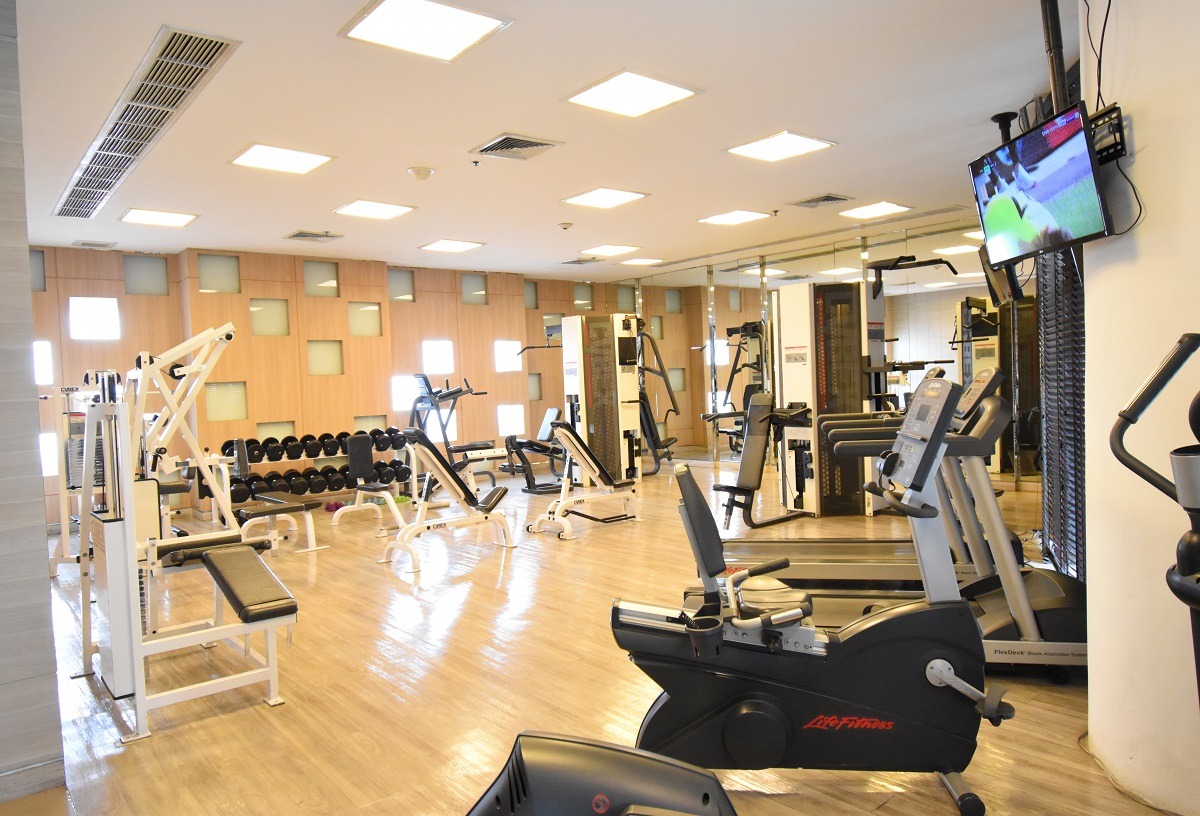 Century Park Hotel, Bangkok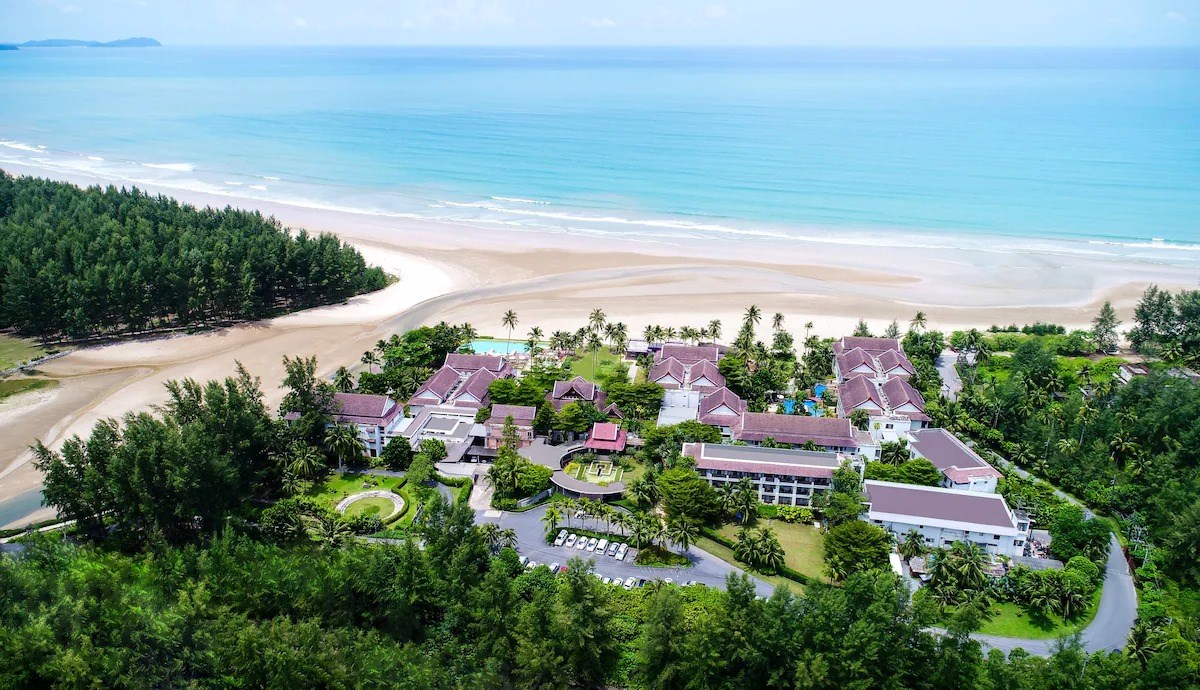 Apsara Beachfront Resort and Villa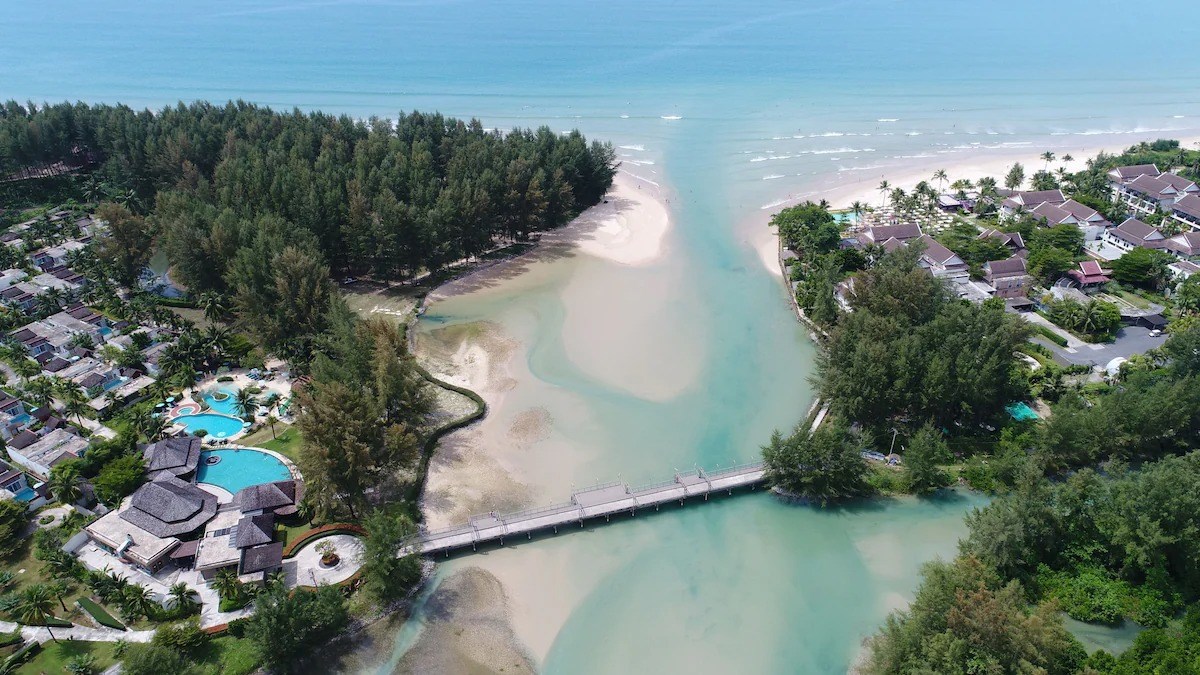 Apsara Beachfront Resort and Villa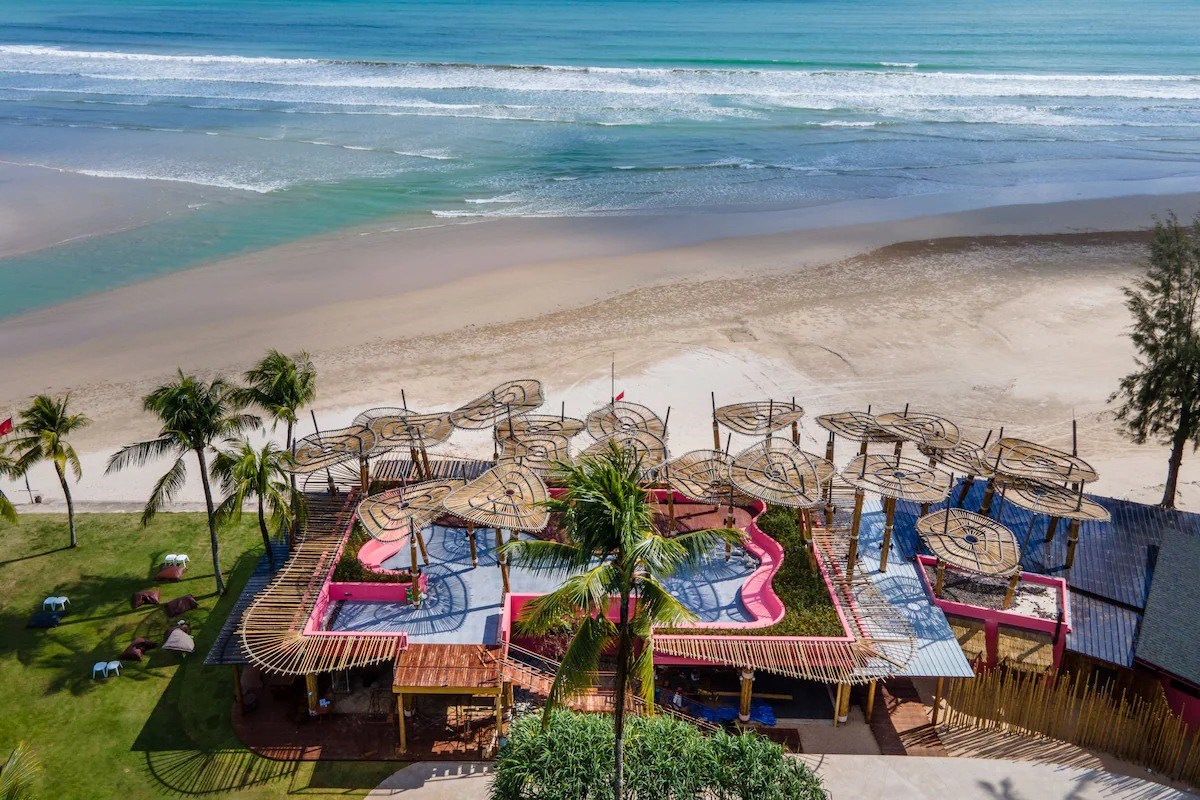 Apsara Beachfront Resort and Villa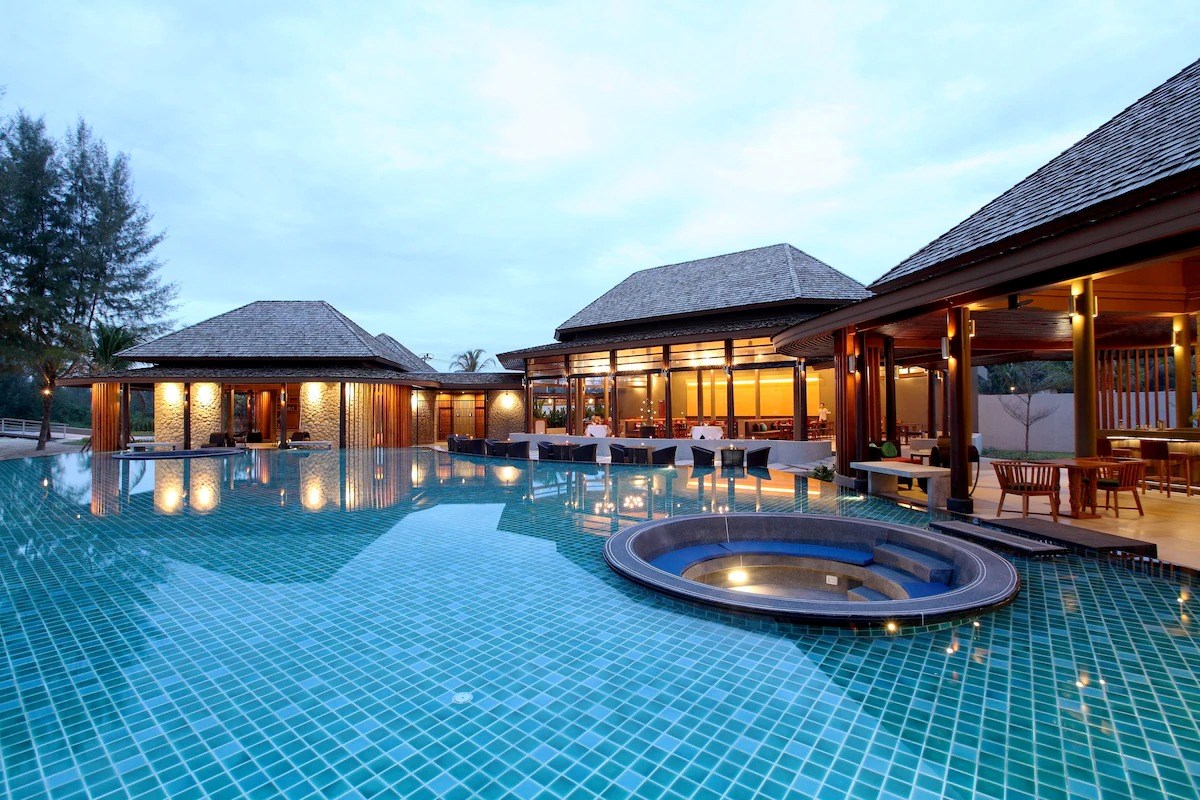 Apsara Beachfront Resort and Villa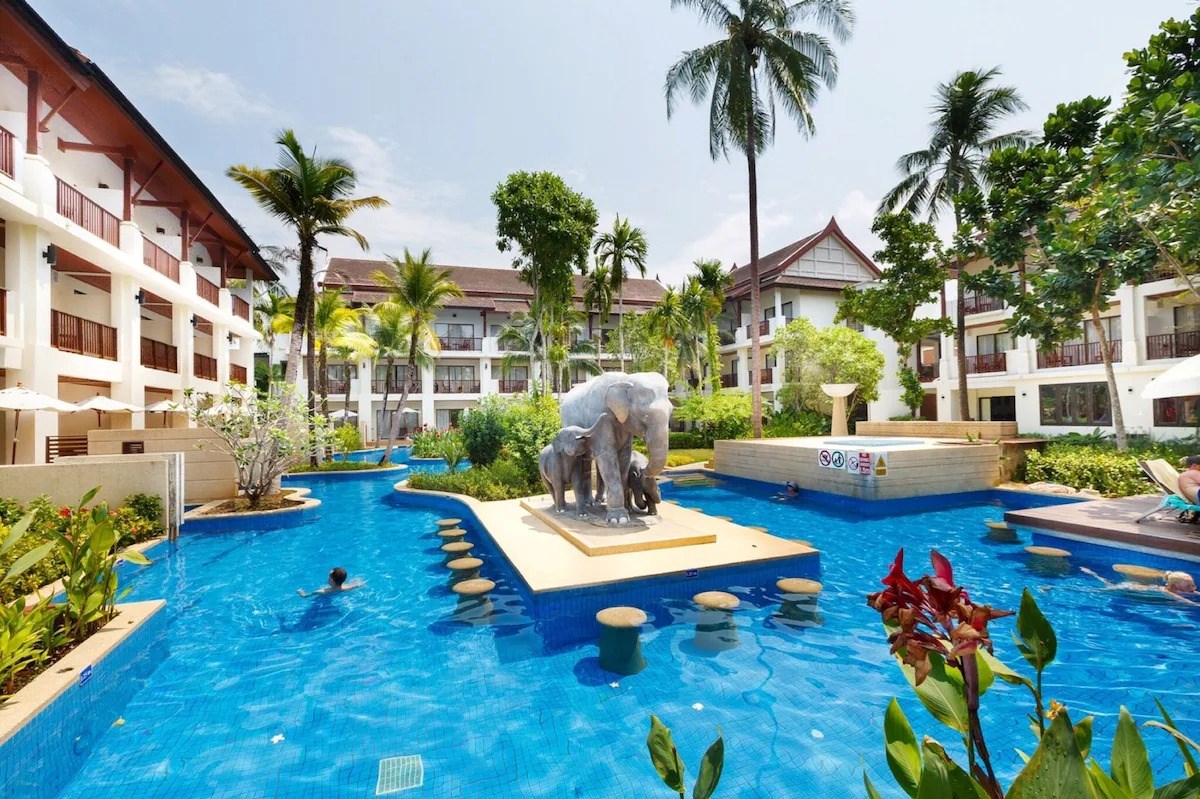 Apsara Beachfront Resort and Villa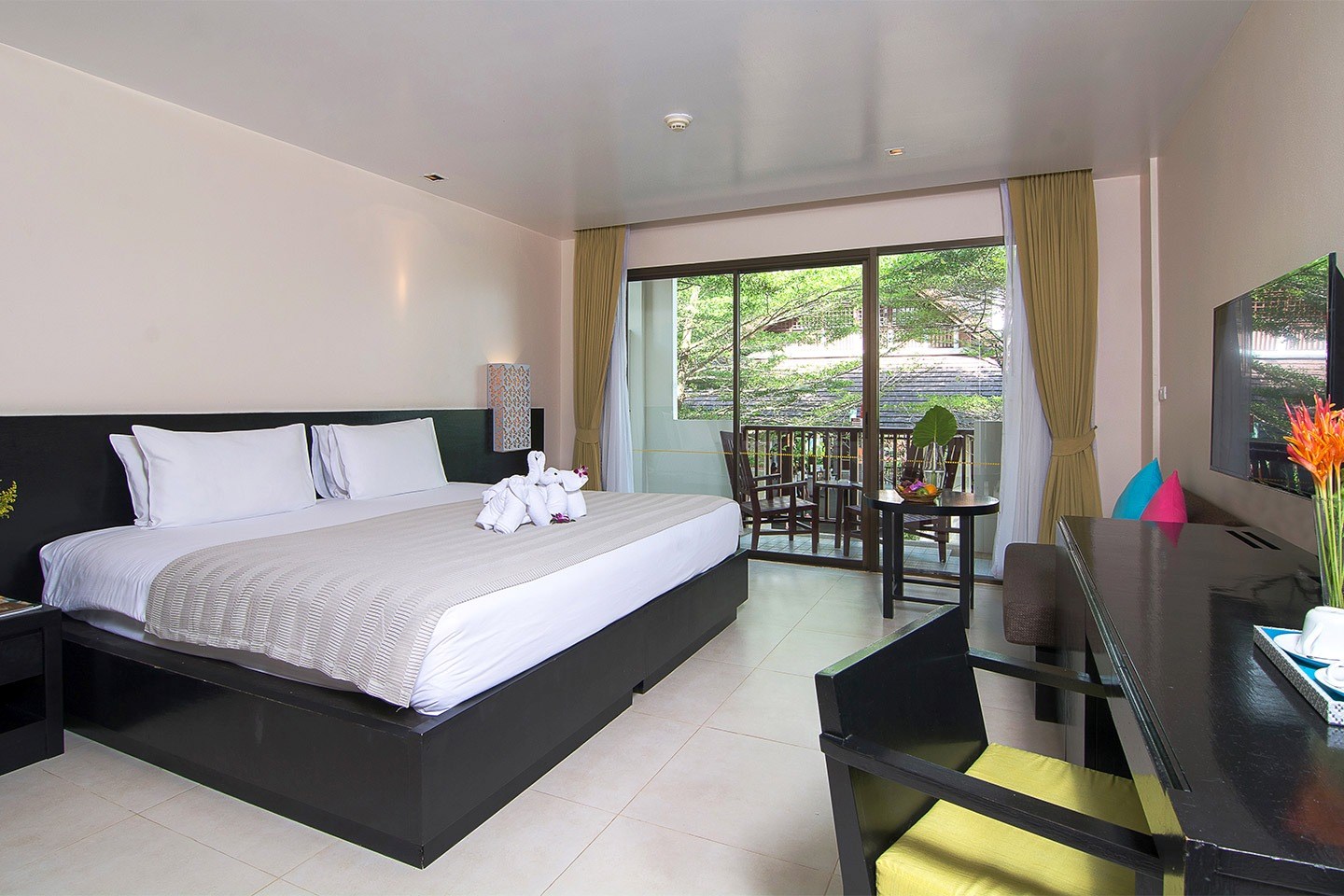 Apsara Beachfront Resort and Villa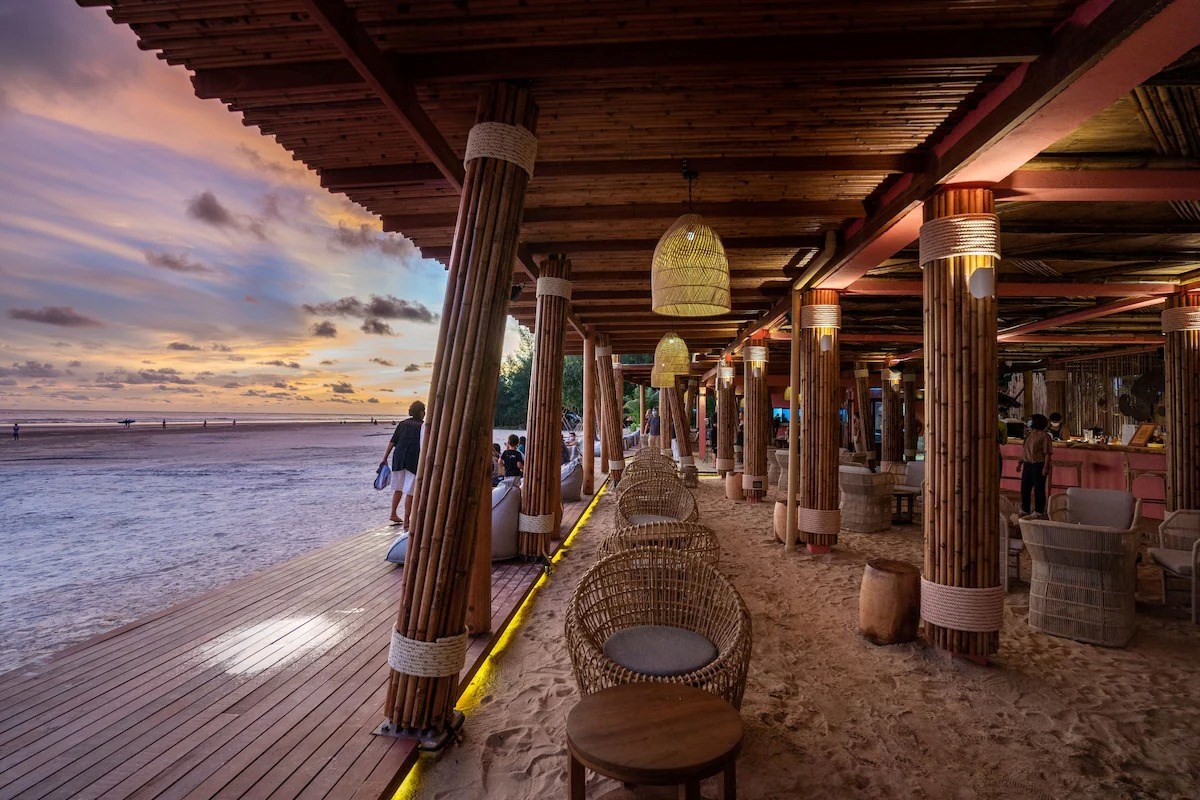 Apsara Beachfront Resort and Villa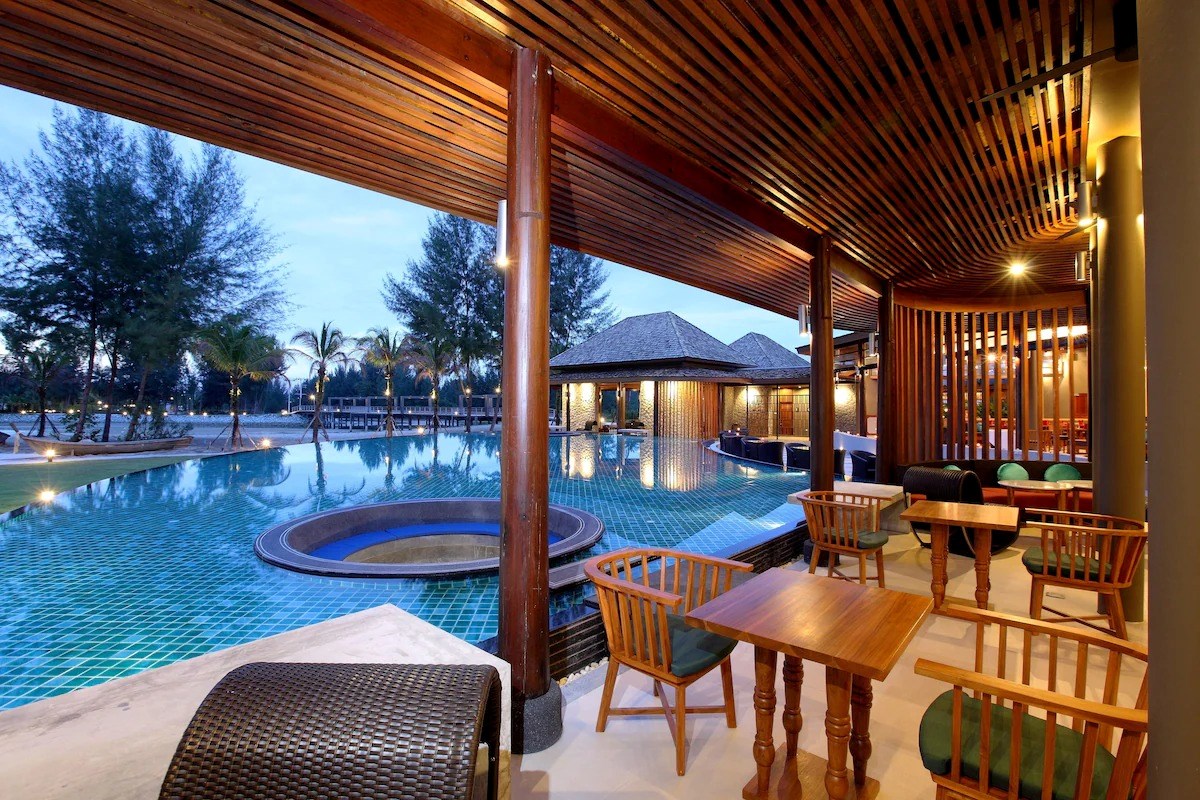 Apsara Beachfront Resort and Villa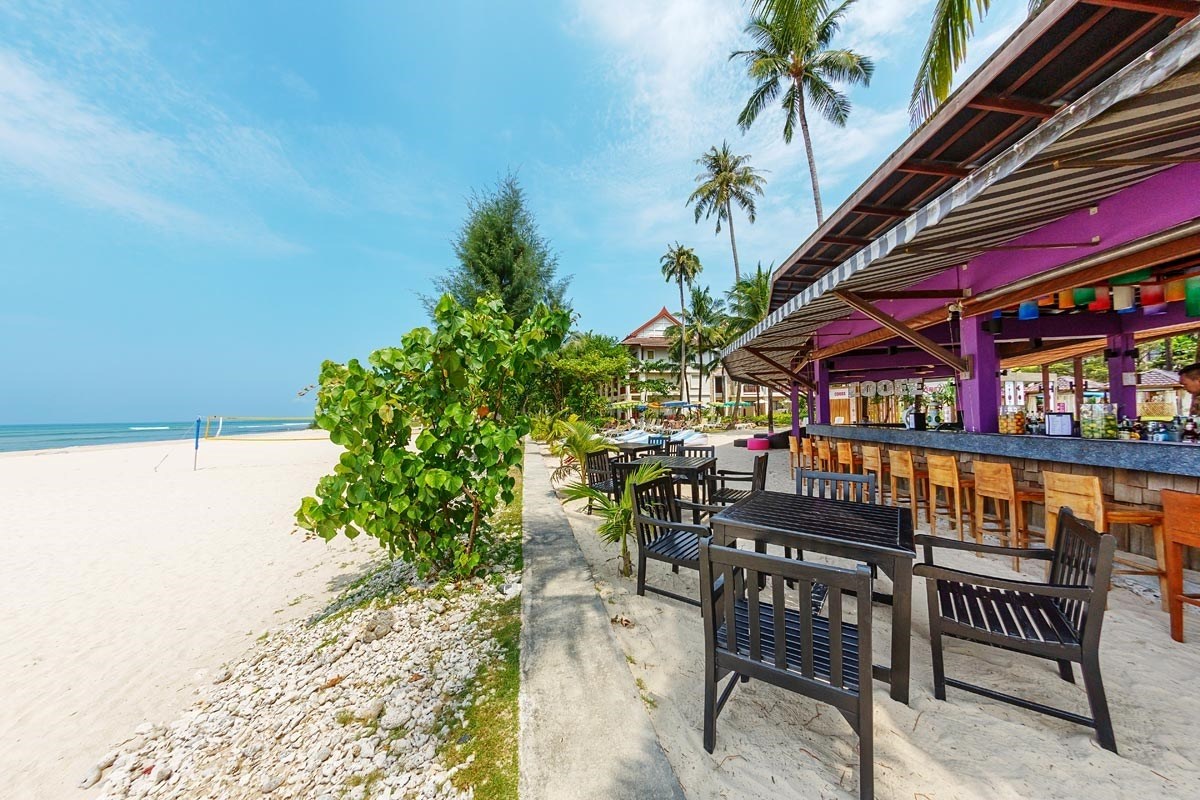 Apsara Beachfront Resort and Villa
Malaysia & Thailand - Cities & Beach stay
Overview
Hotel Maya Kuala Lumpur
Hotel Maya Kuala Lumpur is an Urban Resort that fusions the neighborhood and convenience of being in Kuala Lumpur's most central location with the quiet, passionate extravagance of a harmonious, deluxe resort. A few minutes walking distance from Petronas Twin Towers, Kuala Lumpur's main commercial and shopping district, Hotel Maya Kuala Lumpur is like being away from it all and right in the heart of it all at once
Century Park Hotel, Bangkok
Welcome to the Century Park Hotel Bangkok, Thailand, an elegant 4-star hotel located in the Victory Monument Area, near central Bangkok. The 380 bright and elegant guest rooms, and its lush garden with stunning views over the city, make this hotel one of the best accommodation options for both business executives and families. Art lovers will also feel at home in our exclusive 24-storey hotel with a classical hand painted Thai floor-to-ceiling mural in the lobby. Make a reservation through the official website of the Century Park Hotel Bangkok and enjoy a holiday with a professional personal service, access to a well-equipped gym and a unique rooftop swimming pool with excellent views. Furthermore, do not miss out on the mouth-watering dishes at our dining venue and the relaxing ambiance and delicious cocktails of our lobby bar
Apsara Beachfront Resort and Villa, Khao Lak
The eco-friendly resort in Khao Lak is located on a pristine and unspoiled white sandy beach in Phang Nga Province, only 90minute's drive from Phuket International Airport. Apsara is a truly secluded destination where you will be totally relaxed and simply indulge yourself with the wonderful surroundings, the waves breaking on the deserted shore and the breathtaking sunsets. Set on tranquil Pakarang Beach, this isolated haven is a great place for surfing, particularly for those seeking an uncrowded beach and friendly waves. The hotel with its 195 spacious, well-appointed rooms nestle in tropical splendour and are separated from the 60 extremely comfortable pool and Jacuzzi villas by a lush lagoon, with a mangrove forest against a stunning jungle background of the nearby National Park
What's Included
Special Offer (until 31st Oct 2023)
30% Savings applied
2023, 2024 & 2025 bookings on SALE now
Minimum deposit starts from £199 pp
Return flights from London
Domestic Flight Included
Private return airport transfers throughout
3 Night stay in 5* Hotel Maya Kuala Lumpur
Deluxe Room
Bed & Breakfast
3 Night stay in 4* Century Park Hotel, Bangkok
Superior Room
Bed & Breakfast
Complimentary Wi-Fi Access Throughout The Hotel
7 Night stay in 4* Apsara Beachfront Resort and Villa, Khao Lak
Superior Room
Bed & Breakfast
Complimentary WIFI access throughout the resort and villa
One hour of Thai – Beach Massage x 2 Persons Per Stay (Now until 19 Dec 2023 & 1st Mar until 31st Mar 2024)
Complimentary upgrade from "Superior" to "Deluxe Room" (Now – 15th Oct 2023 & 16th April 2024 – 15th Oct 2024)
Dates & Prices
Year 2024
| | | |
| --- | --- | --- |
| | 13 Nights | |
| 01 - 14 January | On Request | Enquire |
| 15 - 31 January | £1,779 pp | Enquire |
| 01 - 29 February | £1,819 pp | Enquire |
| 01 - 25 March | £2,019 pp | Enquire |
| 01 - 15 April | £1,629 pp | Enquire |
| 16 - 30 April | £1,469 pp | Enquire |
| 01 - 31 May | £1,349 pp | Enquire |
| 01 - 30 June | £1,449 pp | Enquire |
| 01 - 31 July | £2,049 pp | Enquire |
| 01 - 31 August | £1,839 pp | Enquire |
| 01 - 30 September | £1,469 pp | Enquire |
| 01 - 15 October | £1,549 pp | Enquire |
| 16 - 31 October | £1,689 pp | Enquire |
| 01 - 30 November | £1,869 pp | Enquire |
| 01 - 10 December | £1,929 pp | Enquire |
| 11 - 31 December | On Request | Enquire |
Year 2025
| | | |
| --- | --- | --- |
| | 13 Nights | |
| 01 - 14 January | On Request | Enquire |
| 15 - 31 January | £1,979 pp | Enquire |
| 01 - 28 February | £1,949 pp | Enquire |
| 01 - 31 March | £1,969 pp | Enquire |
| 01 - 30 April | £1,979 pp | Enquire |
| 01 - 31 May | £1,779 pp | Enquire |
| 01 - 30 June | £1,779 pp | Enquire |
| 01 - 31 July | £1,839 pp | Enquire |
| 01 - 31 August | £1,839 pp | Enquire |
| 01 - 30 September | £1,839 pp | Enquire |
| 01 - 31 October | £1,919 pp | Enquire |
| 01 - 30 November | £2,069 pp | Enquire |
| 01 - 10 December | £2,139 pp | Enquire |
| 11 - 31 December | On Request | Enquire |
Hotels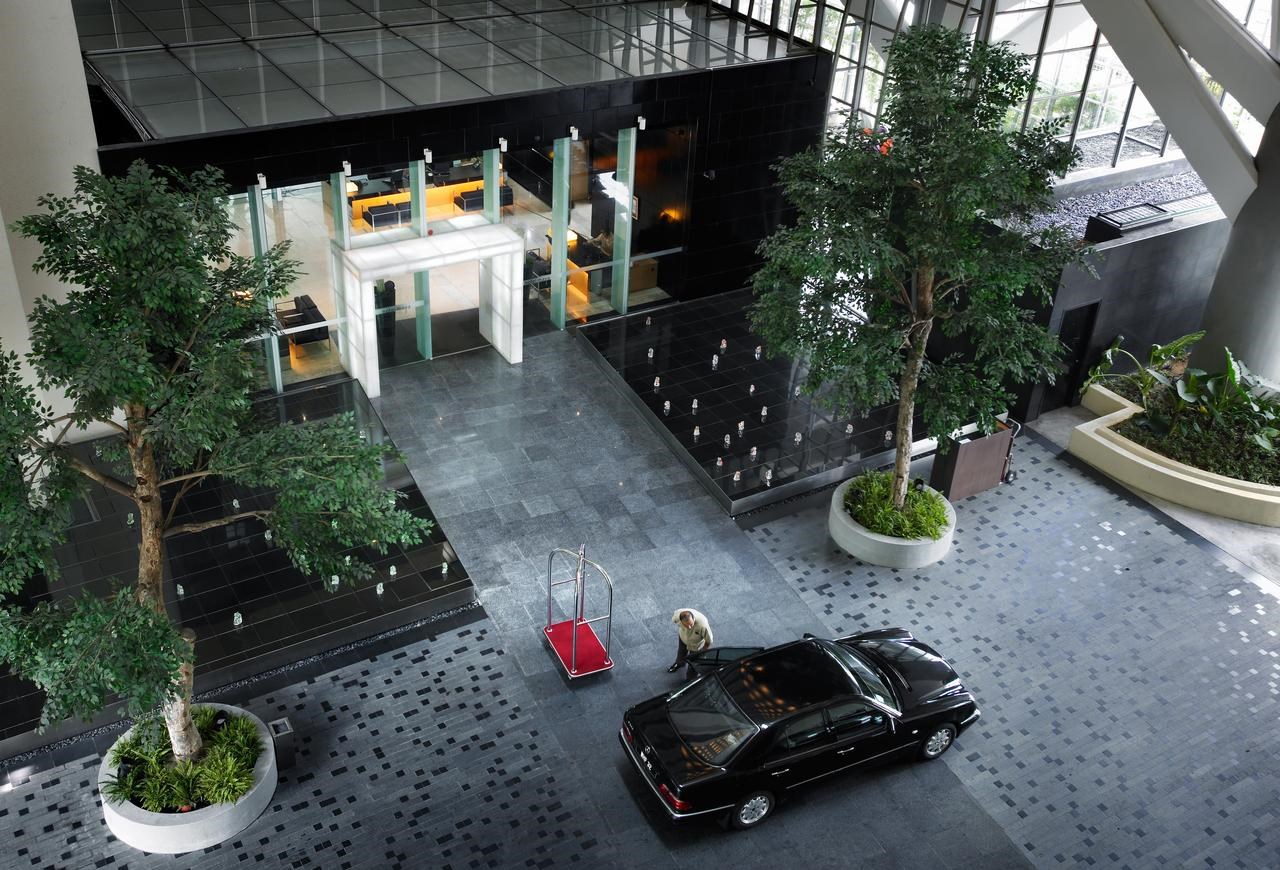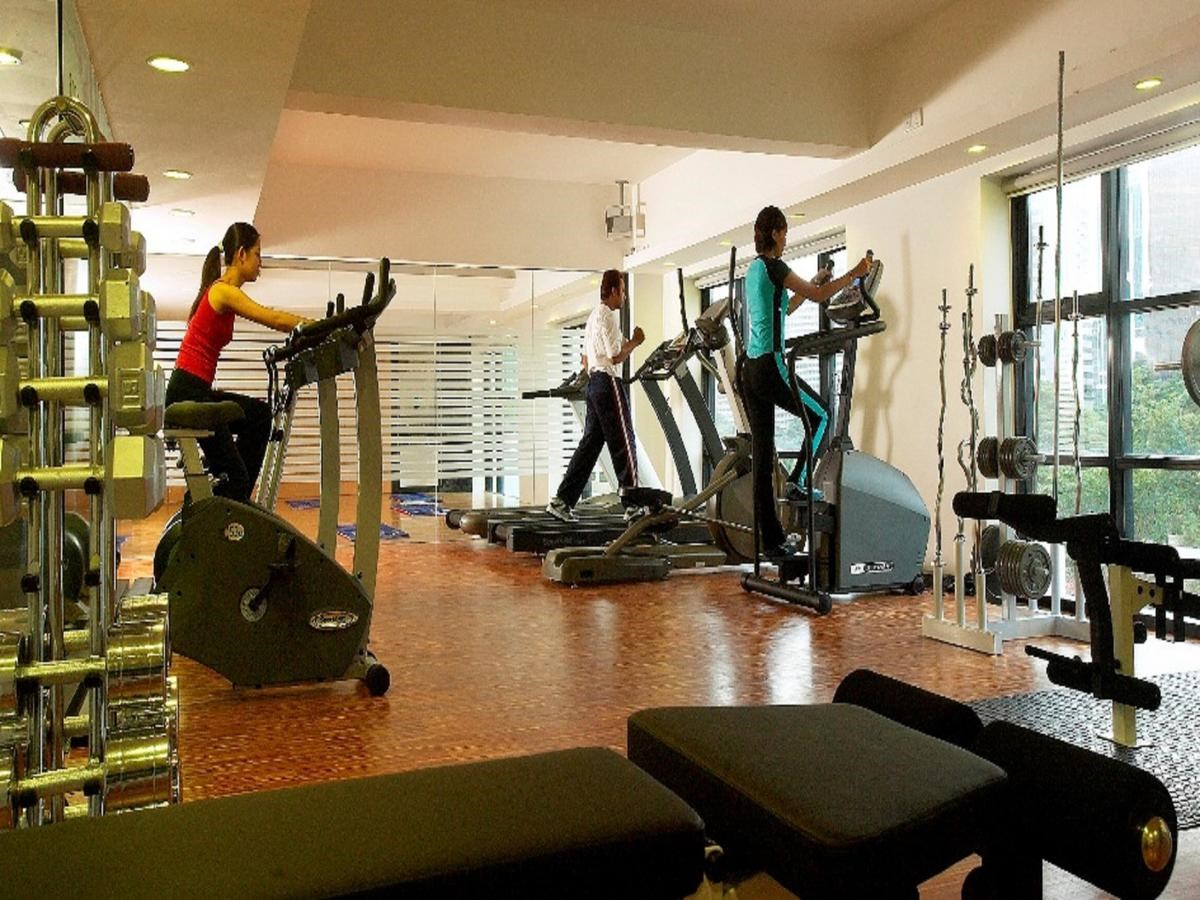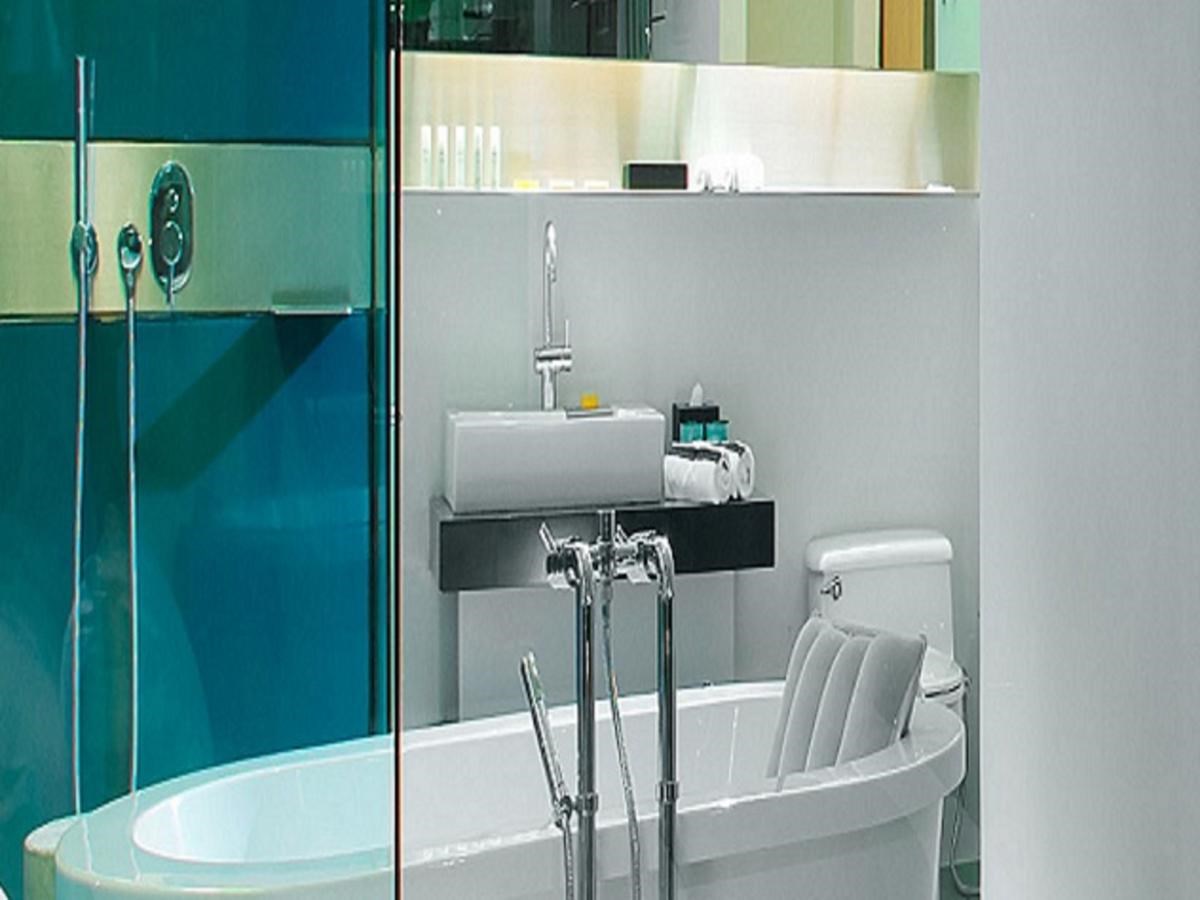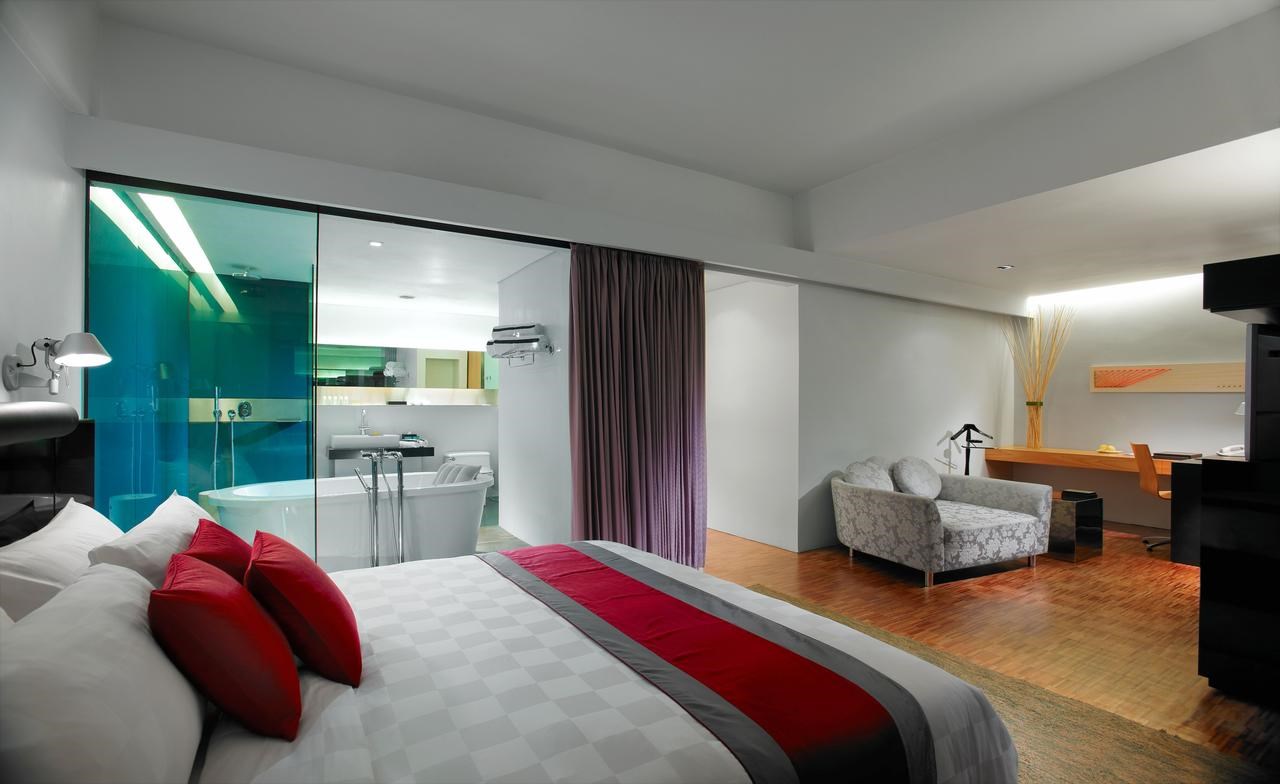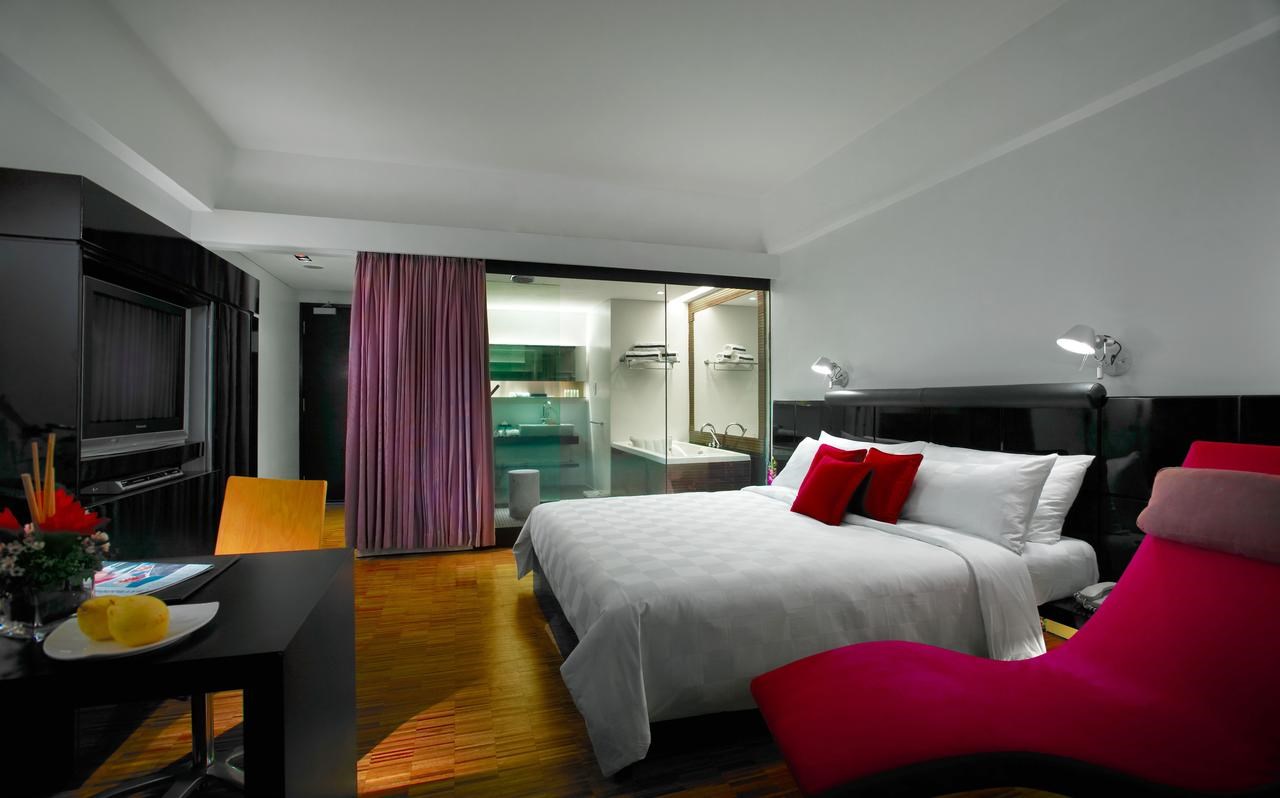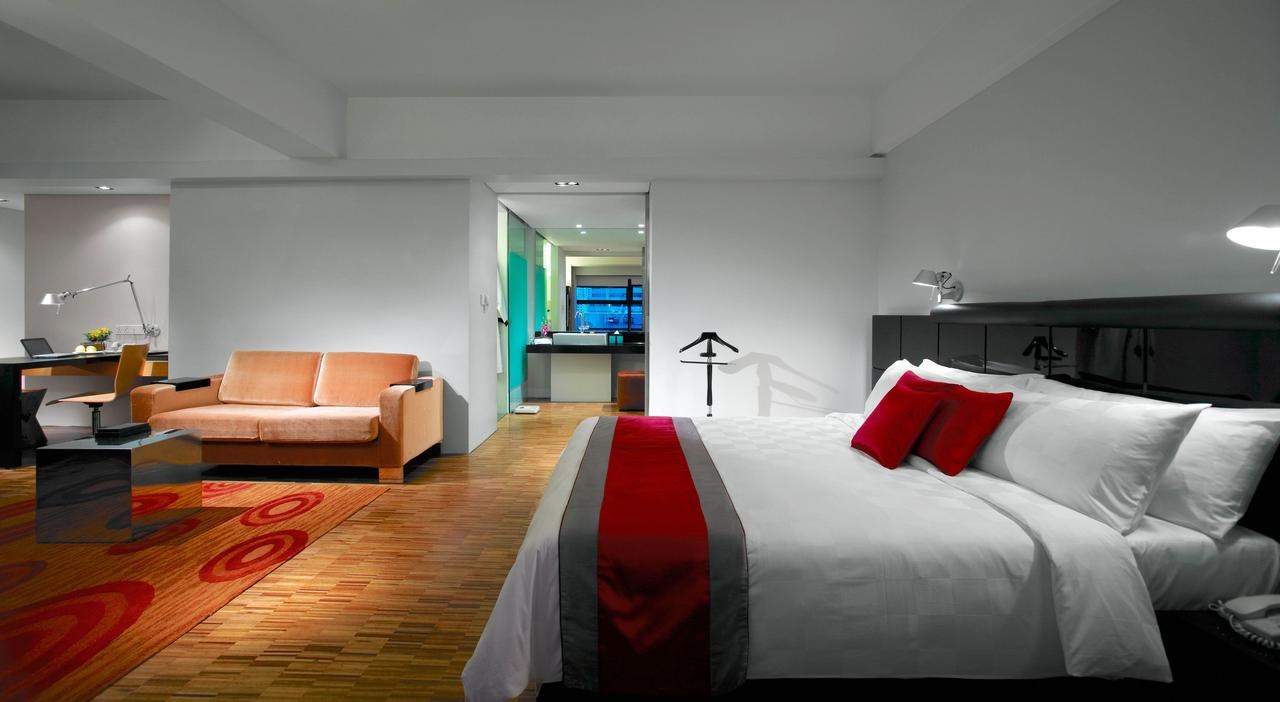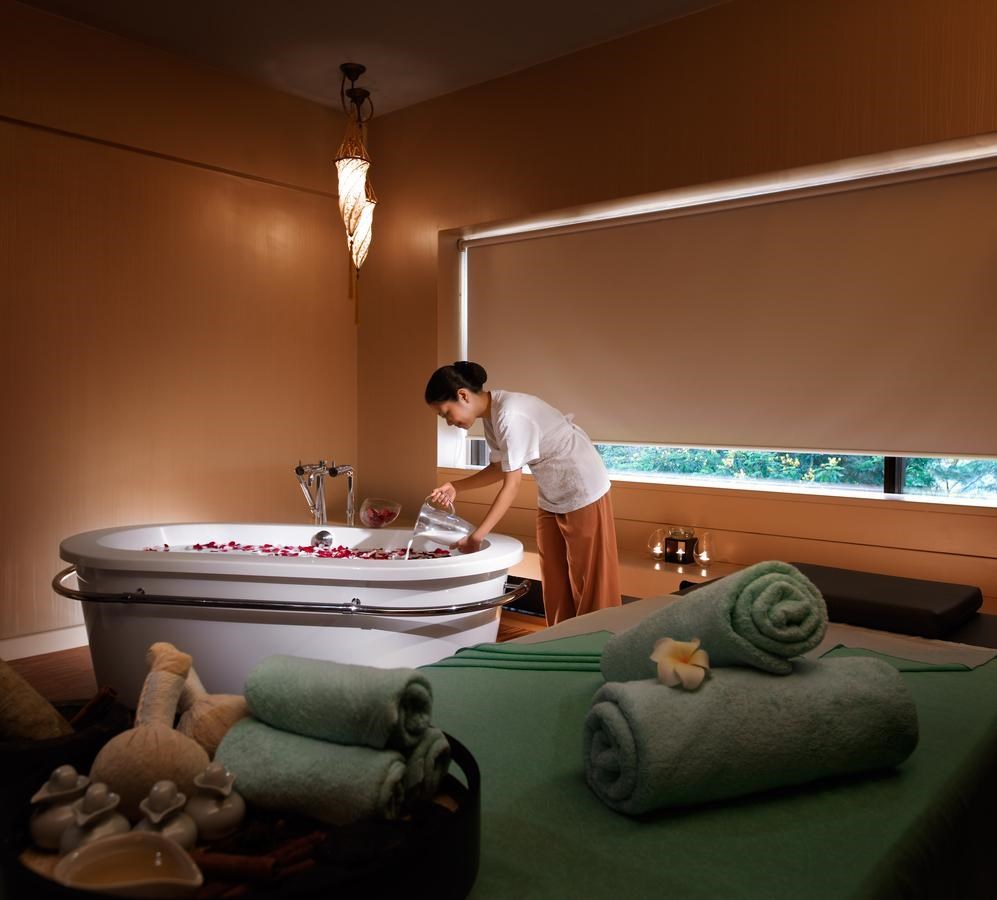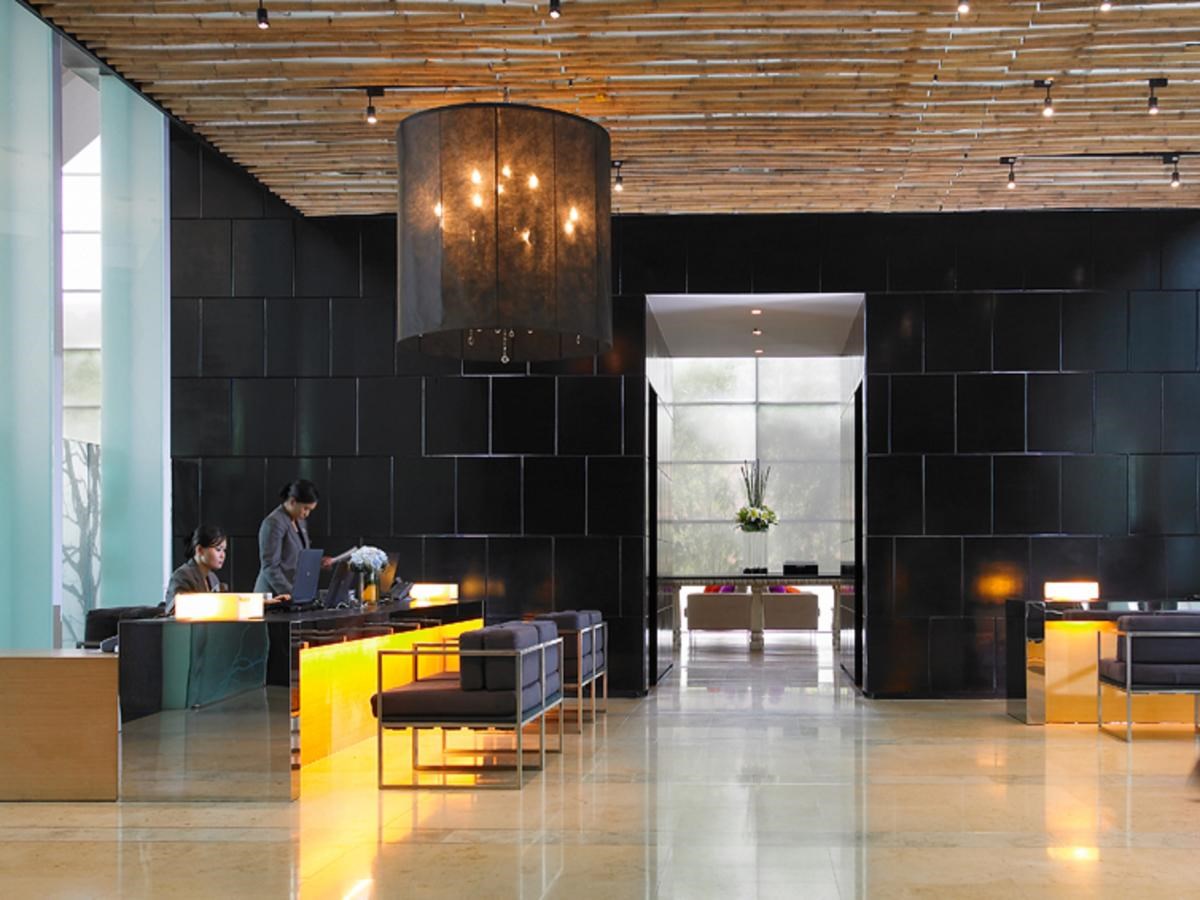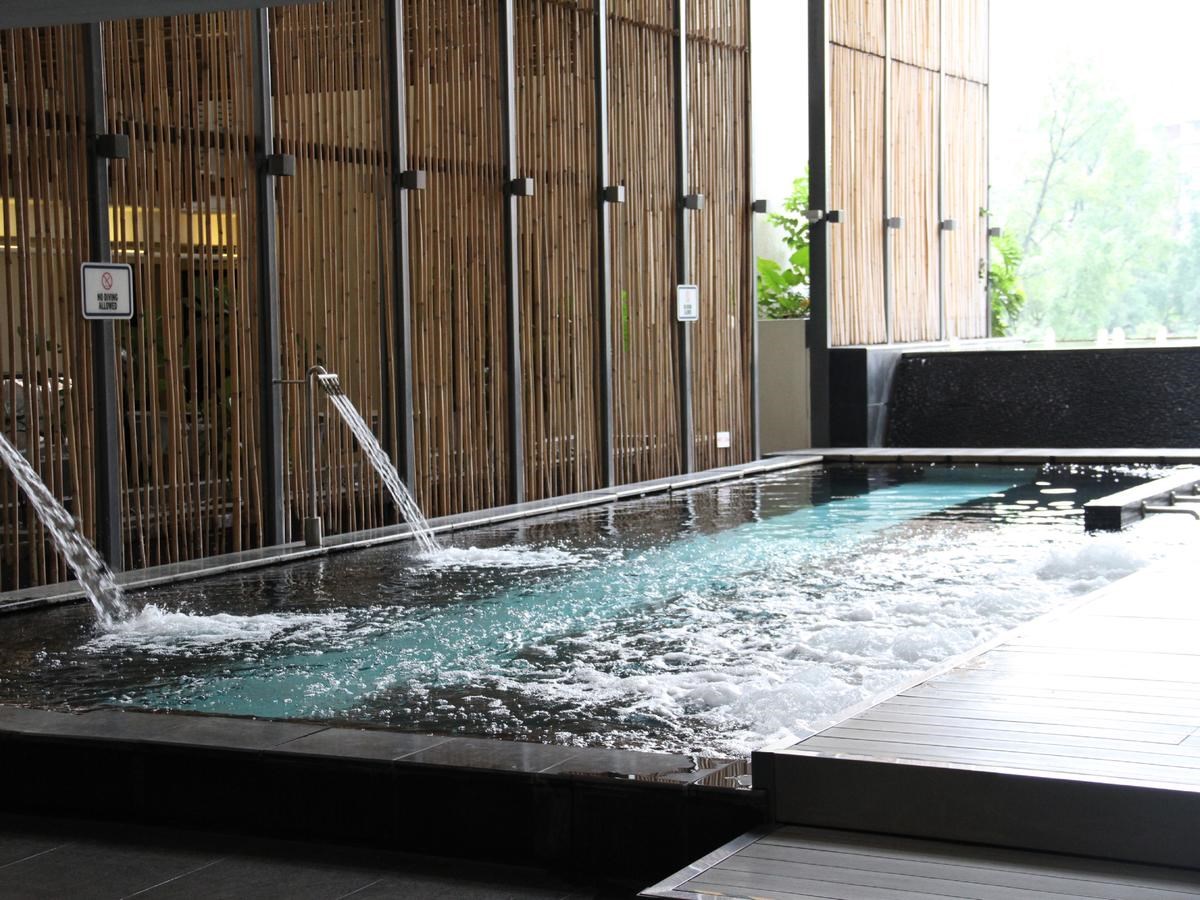 Hotel Maya Kuala Lumpur
Located within the hustle and bustle of the city center, Hotel Maya offers accommodations in Kuala Lumpur opposite Petronas Twin Towers and Suria KLCC. It features an indoor swimming pool and guests can enjoy meals at the in-house restaurant or have a drink at the bar. Free WiFi is available throughout the property. The Weld and Aquaria KLCC are 0.7 mi from the property. Menara Kuala Lumpur is 1.3 mi away. Pavilion Shopping Mall is 1.9 mi from Hotel Maya. Kuala Lumpur International Airport is 41 mi away. Each air-conditioned room is equipped with a cable TV with international and Chinese channels, a mini-bar, and a private safe. The private glass bathroom features a bathtub, free toiletries, and shower facilities. Slippers are provided Guests can approach the 24-hour front desk for currency exchange, tour arrangements, ticketing, and concierge services. Alternatively, guests can indulge in spa treatments at Anggun Spa. Japanese cuisine is served at Still Waters Restaurant. Other dining options include Maya Brasserie Restaurant and Ramah Tamah Café. Drinks are available at the Lobby Lounge and Sky Lounge. Friendly staff are fluent in English, Chinese, and Malay.
Service & Amenties
Bar
Restaurants
Spa
Fitness Centre
Business Centre
24-hour front desk
Luggage storage
Safe location
Air conditioned
Show more
Show less
See in a map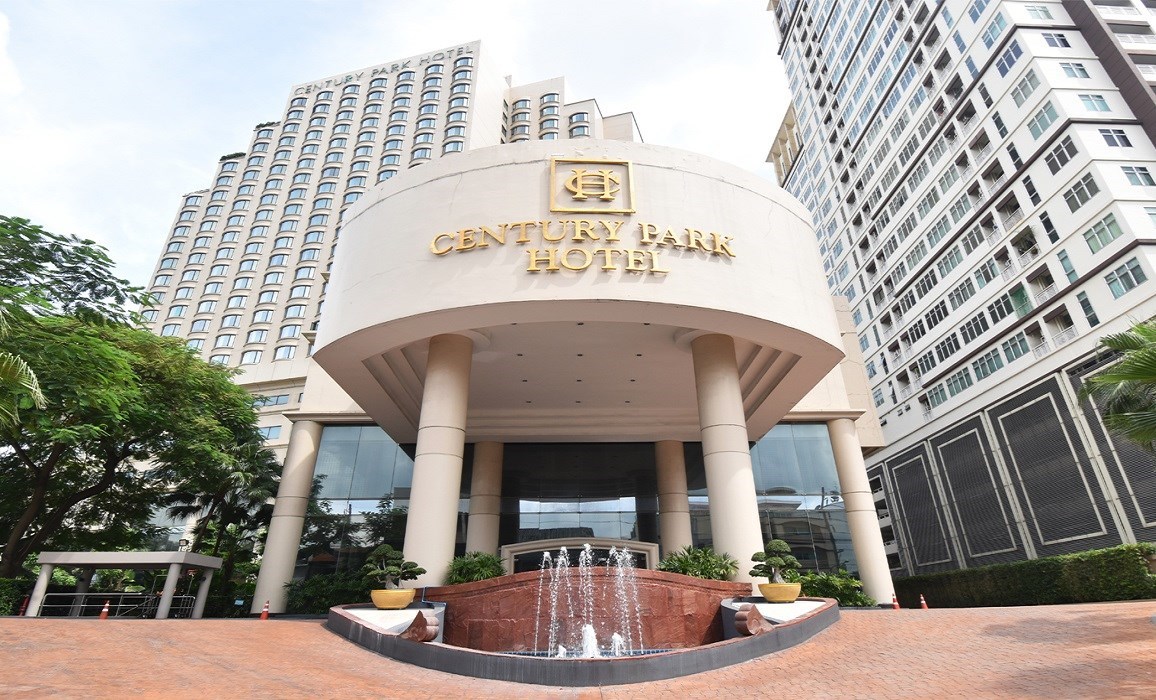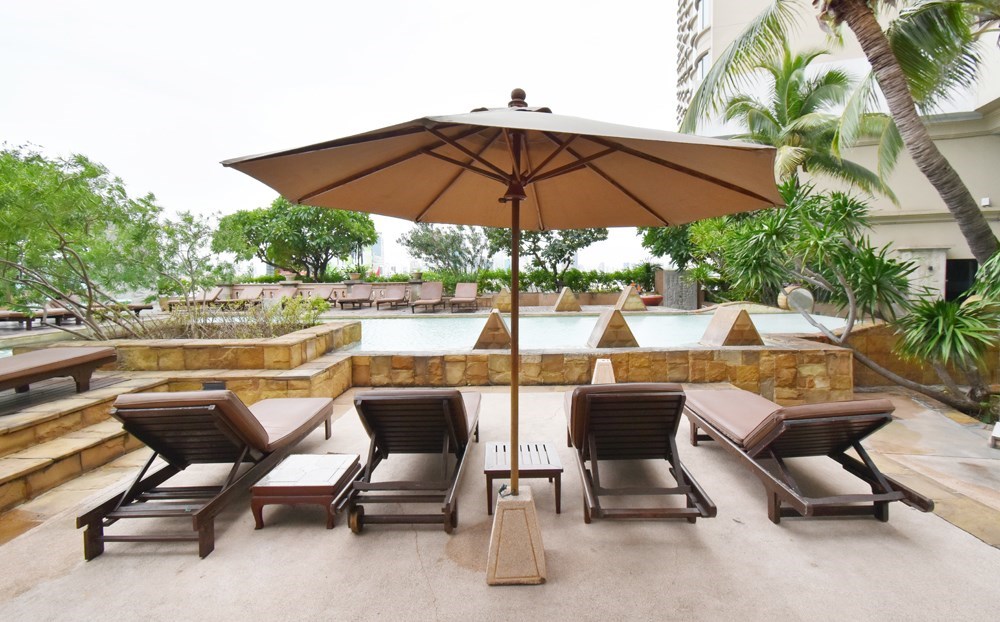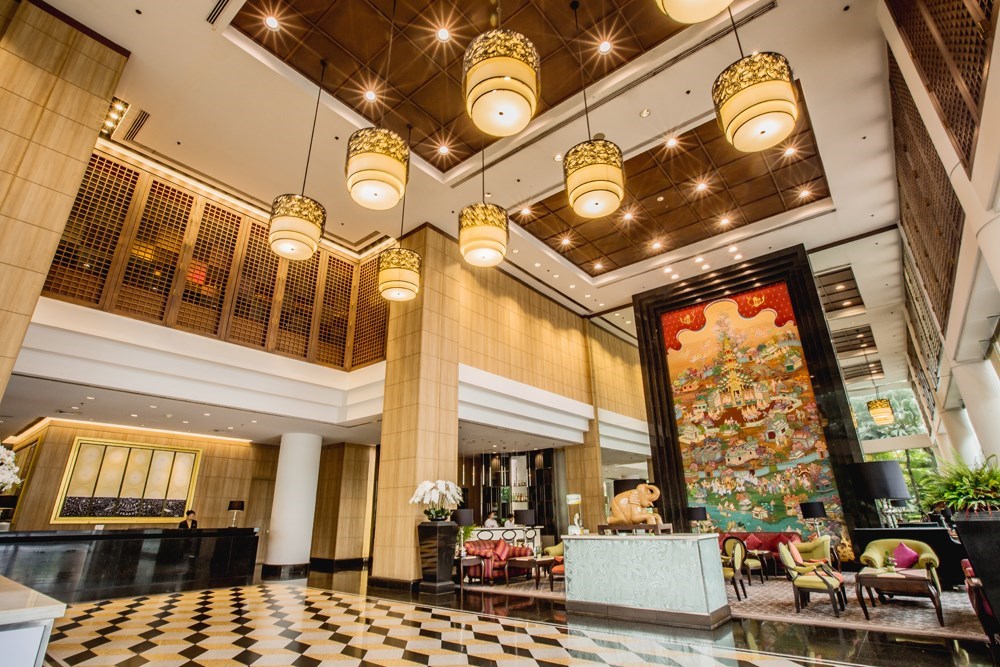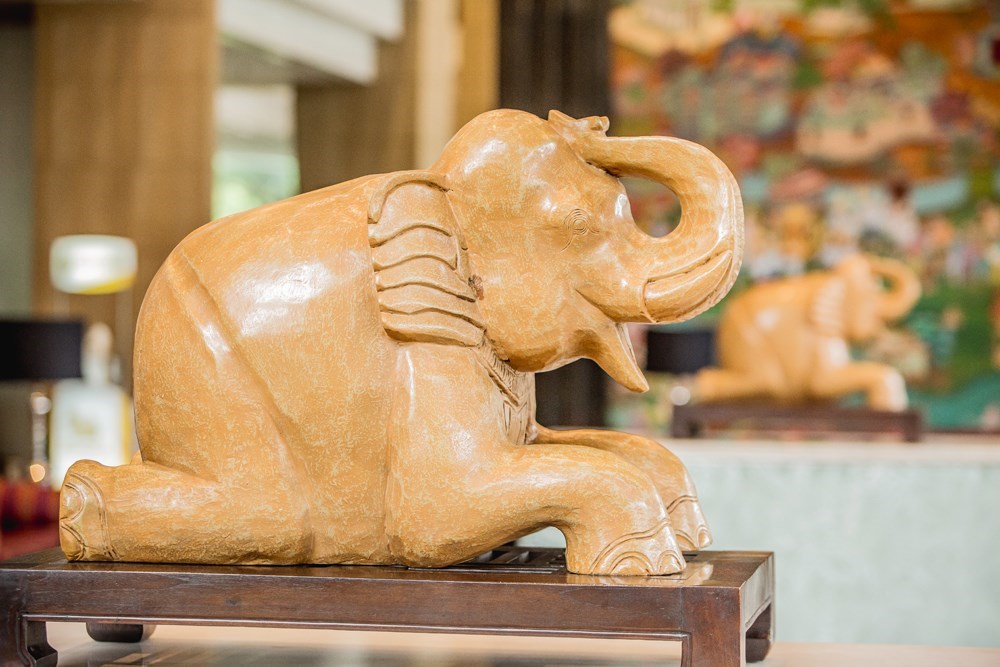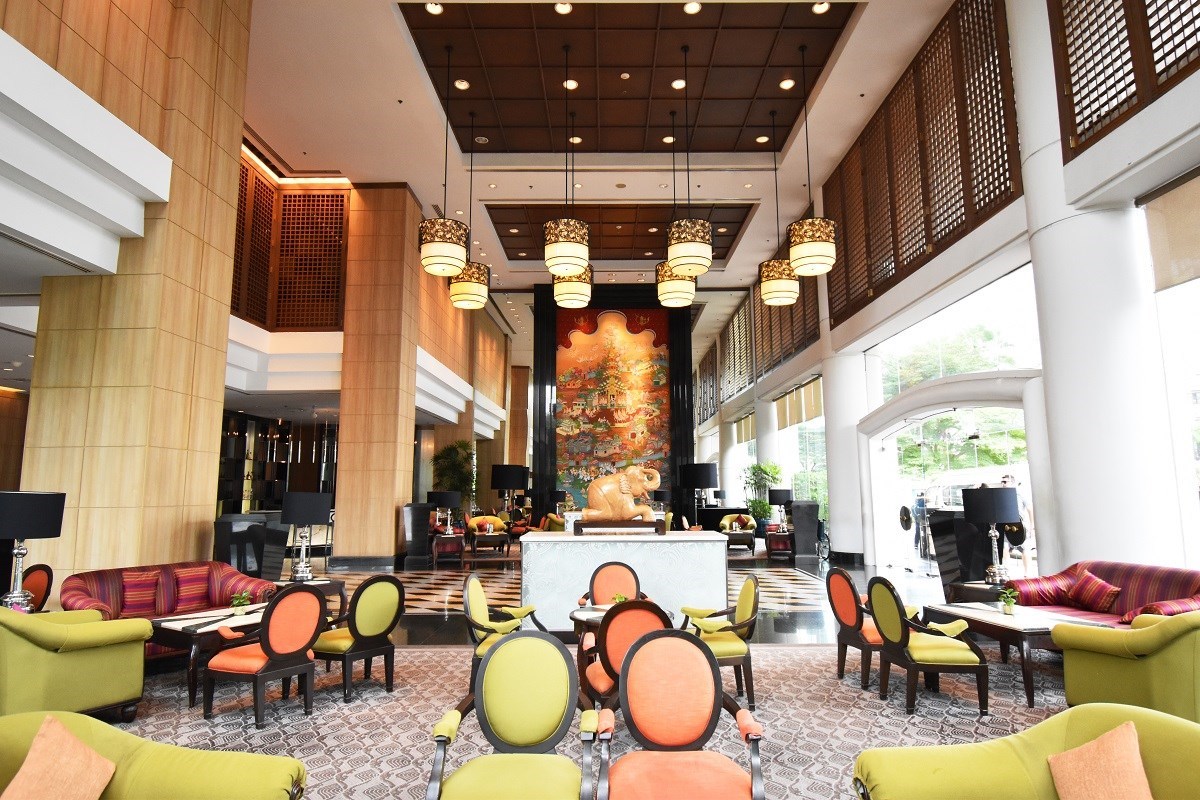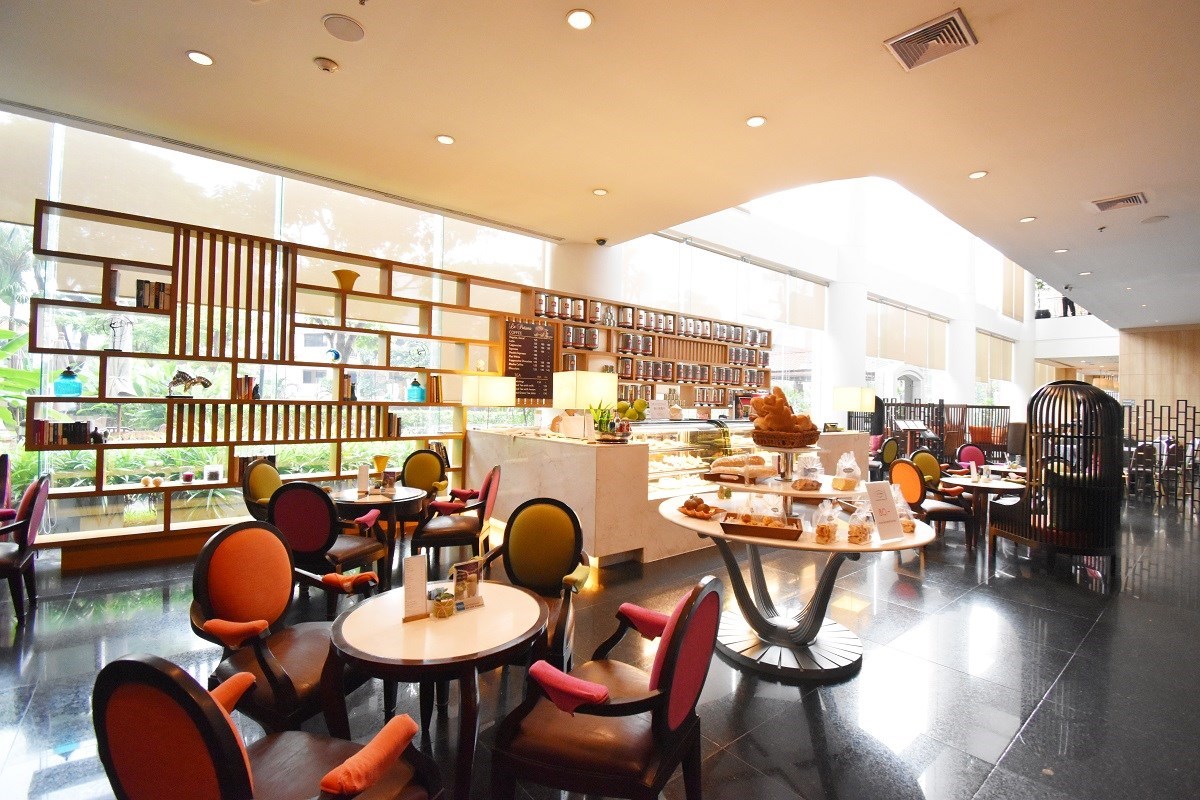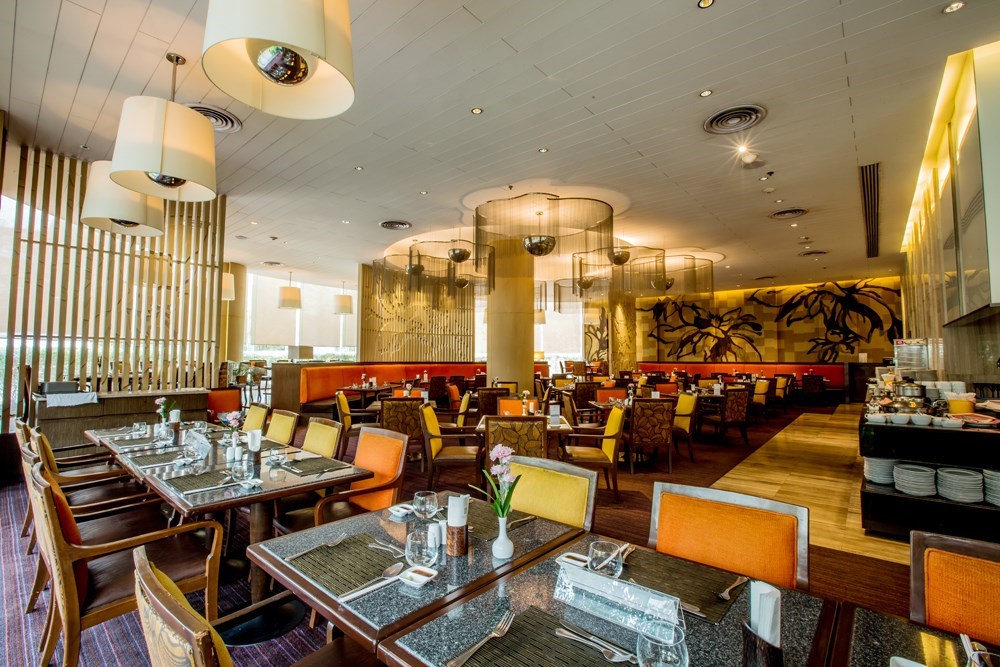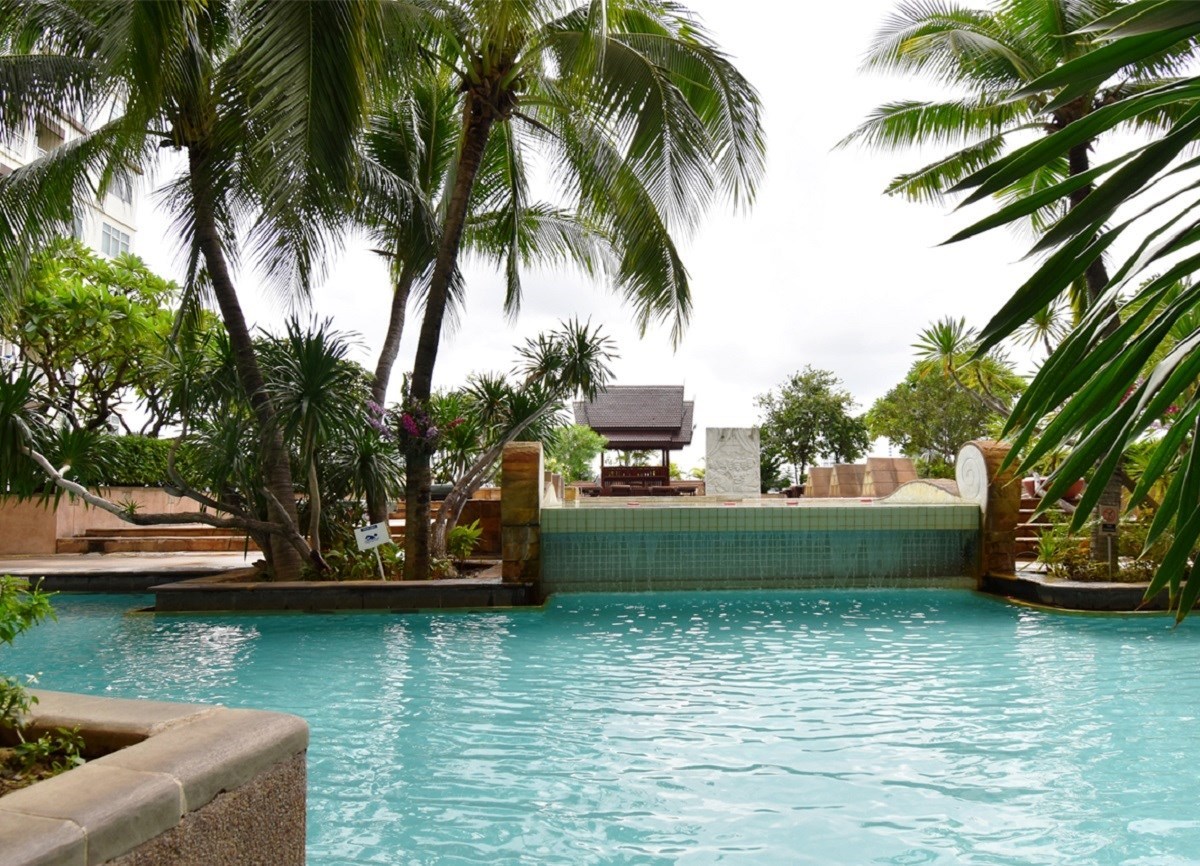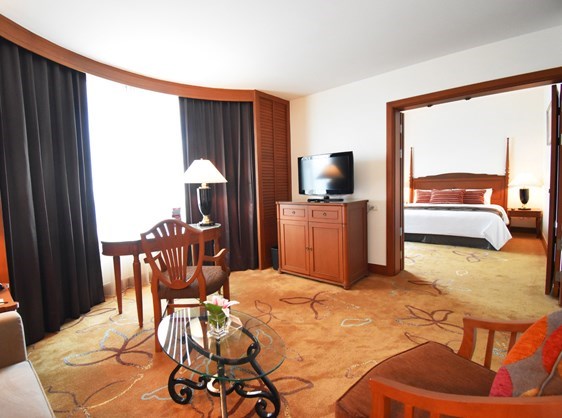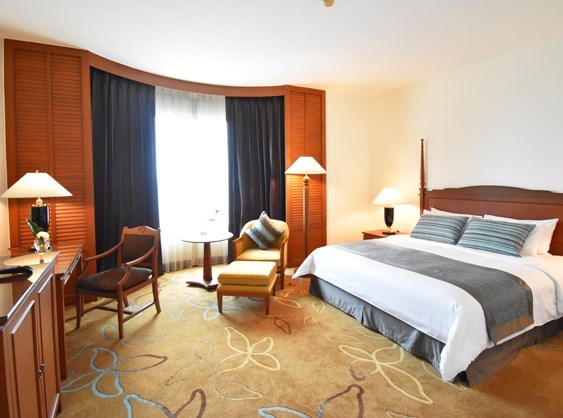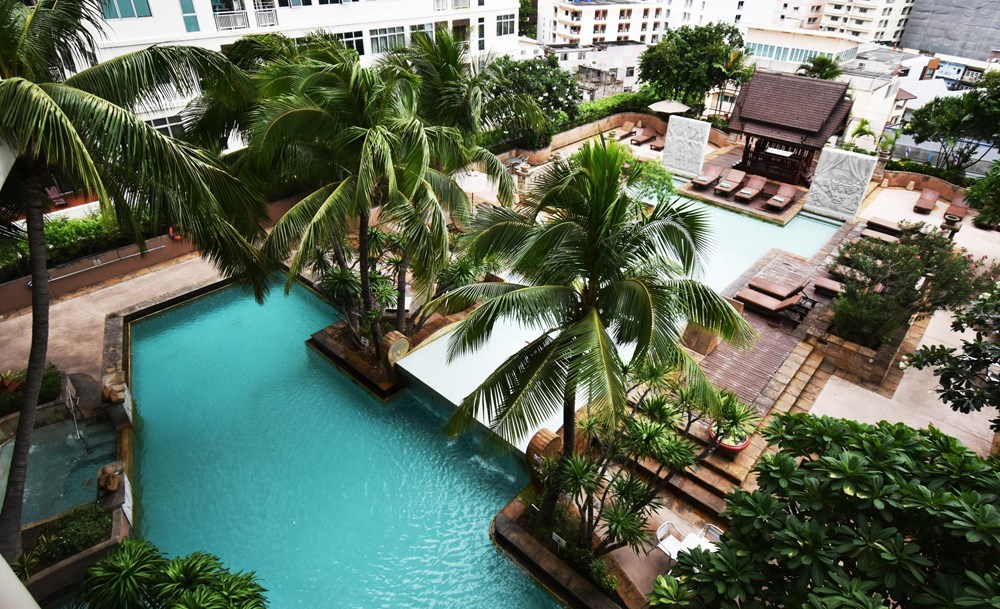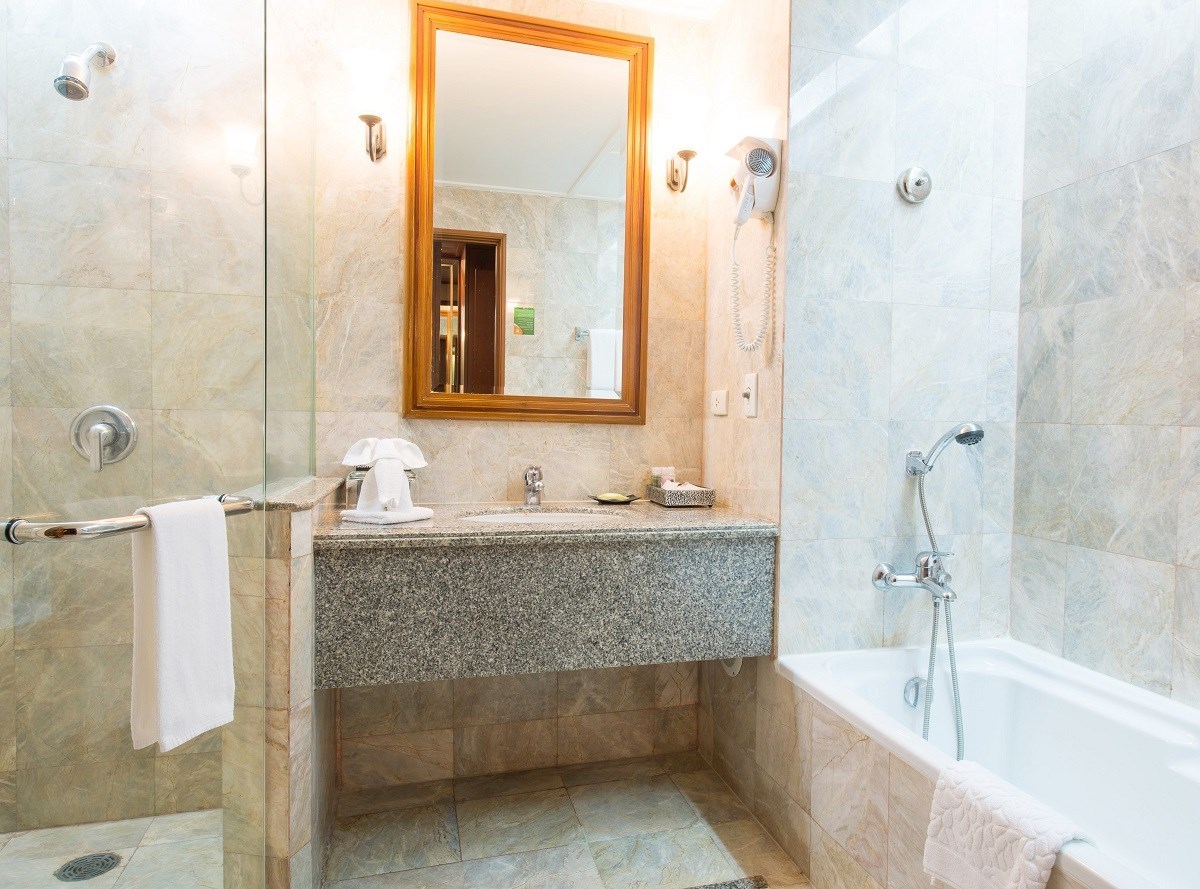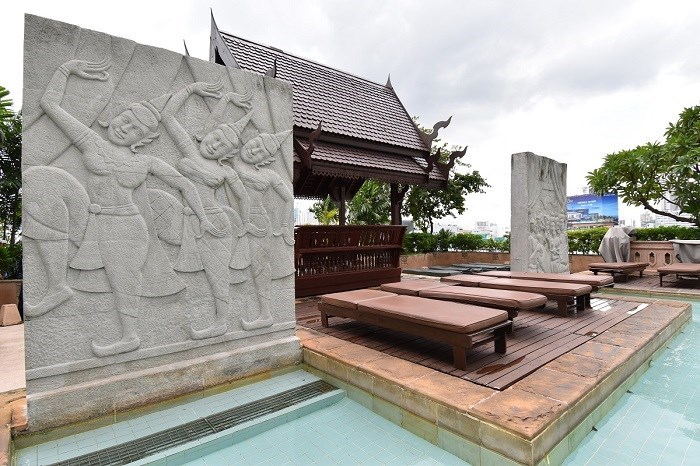 Century Park Hotel
Welcome to the Century Park Hotel Bangkok, Thailand, an elegant 4-star hotel located in the Victory Monument Area, near central Bangkok. The 380 bright and elegant guest rooms, and its lush garden with stunning views over the city, make this hotel one of the best accommodation options for both business executives and families. Art lovers will also feel at home in our exclusive 24-storey hotel with a classical hand painted Thai floor-to-ceiling mural in the lobby. Make a reservation through the official website of the Century Park Hotel Bangkok and enjoy a holiday with a professional personal service, access to a well-equipped gym and a unique rooftop swimming pool with excellent views. Furthermore, do not miss out on the mouth-watering dishes at our dining venue and the relaxing ambiance and delicious cocktails of our lobby bar.
Service & Amenties
Bar
Restaurants
Spa
Fitness Centre
24-hour front desk
Concierge services
Dry cleaning/laundry service
Free newspapers in lobby
Free self parking
Free WiFi
Garden
Luggage storage
Outdoor Pools
Sauna
Smoke-free property
Terrace
Pool bar
24 hour room service
Air conditioned
Show more
Show less
See in a map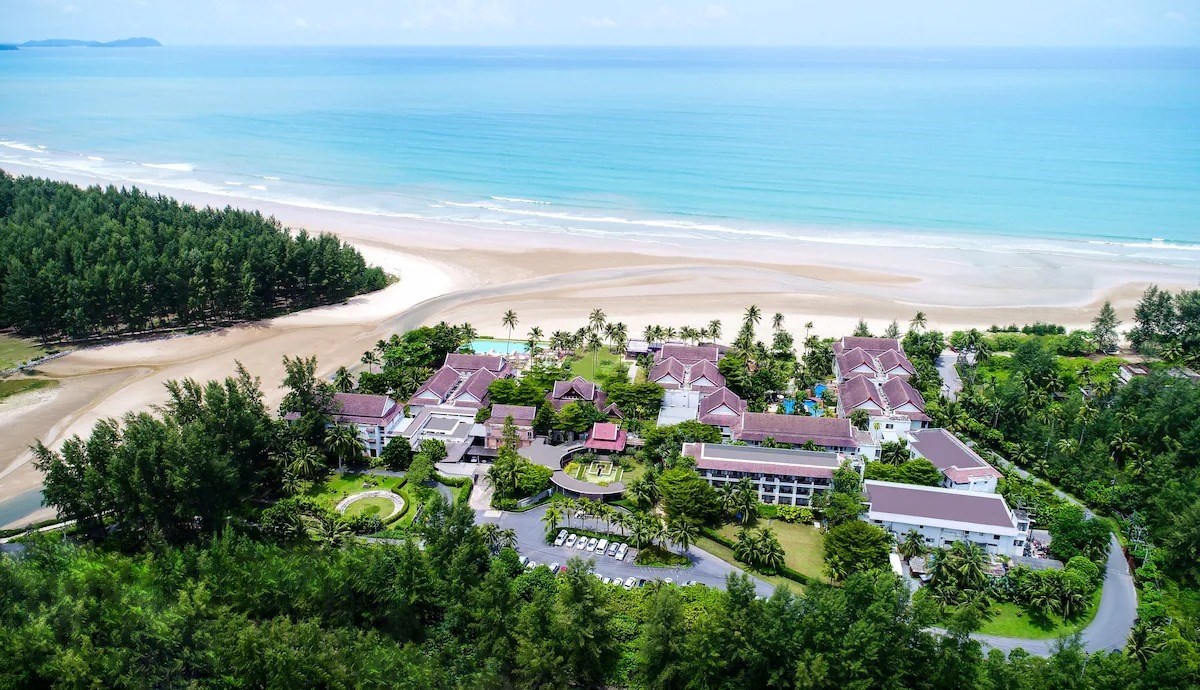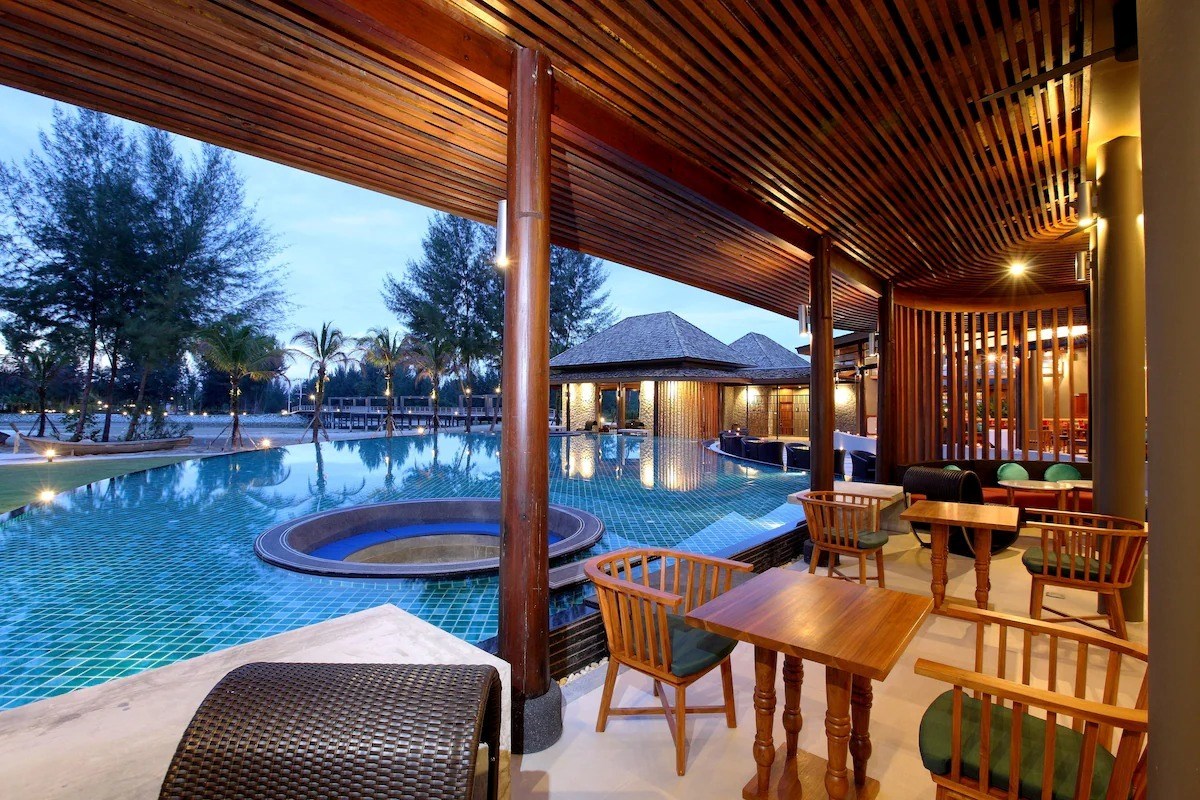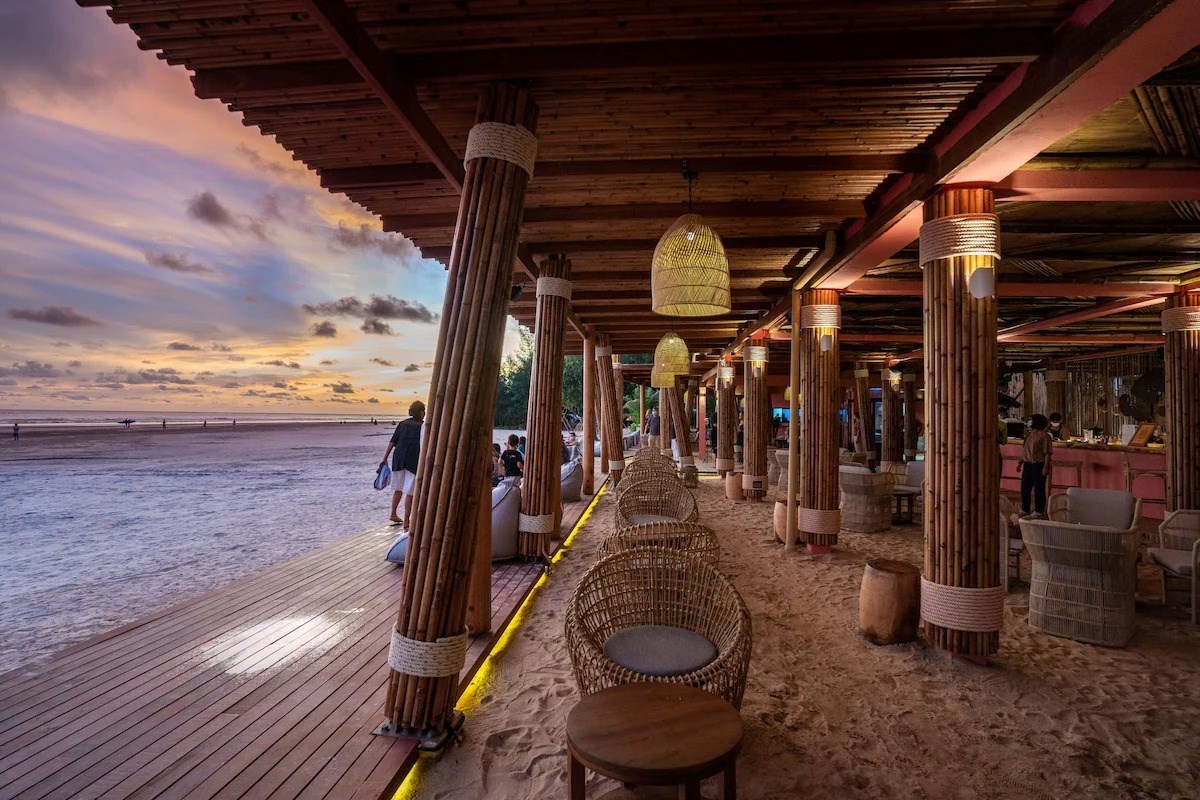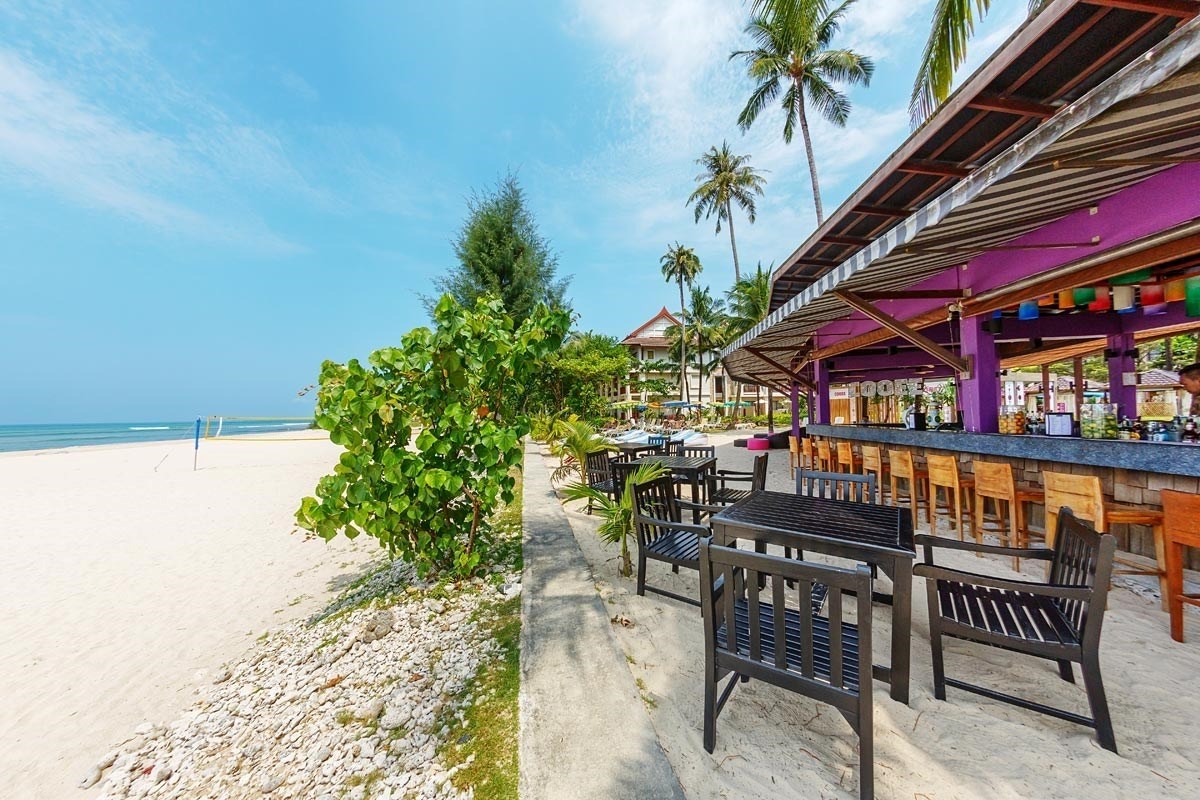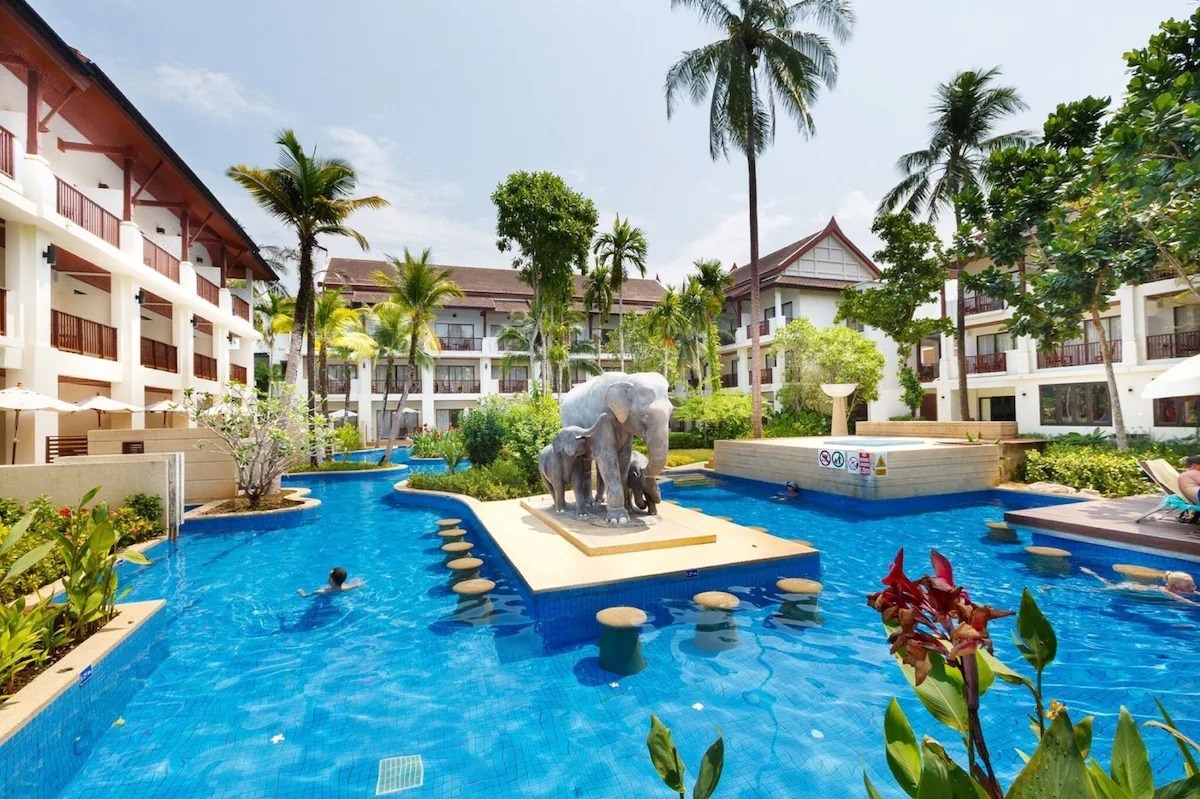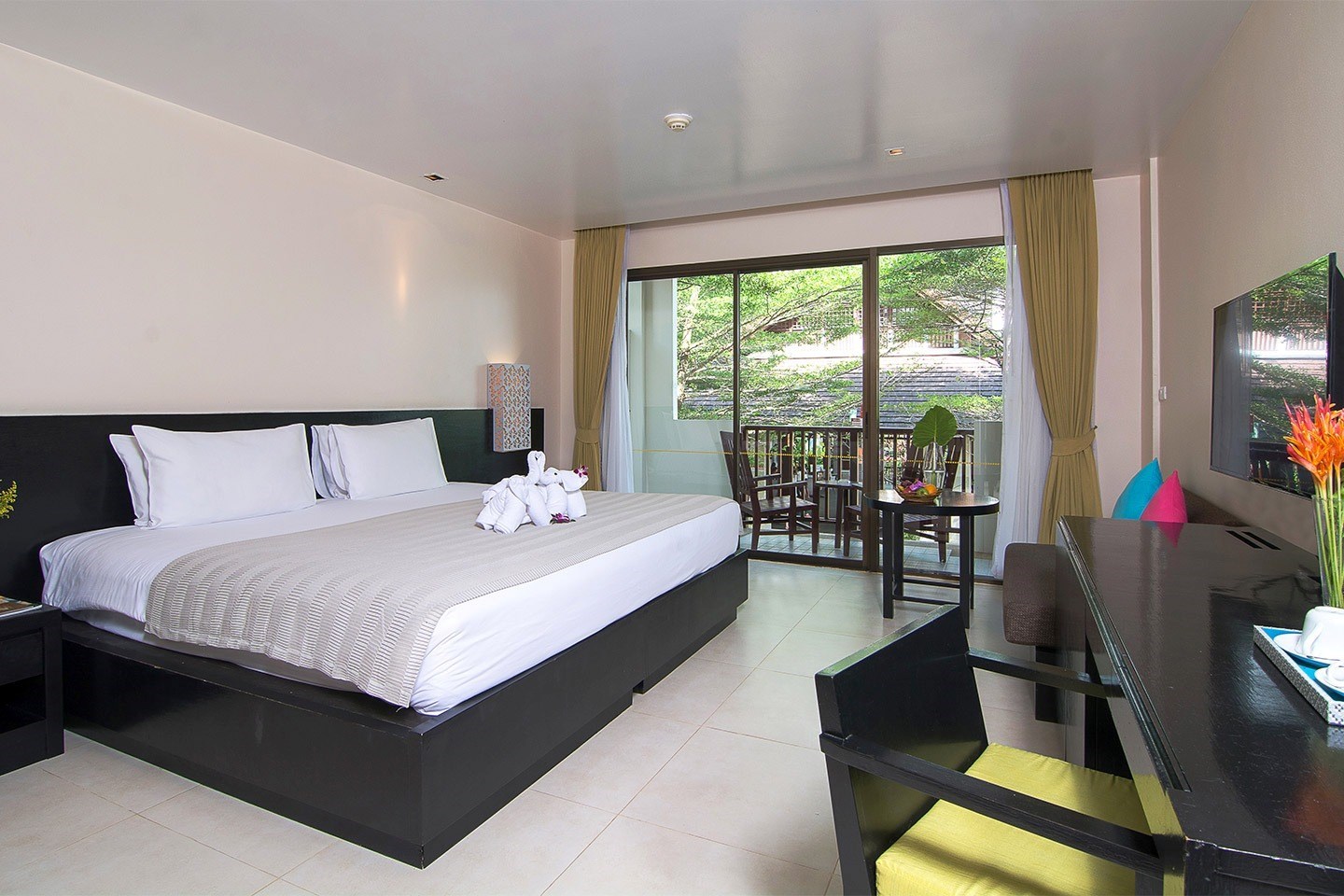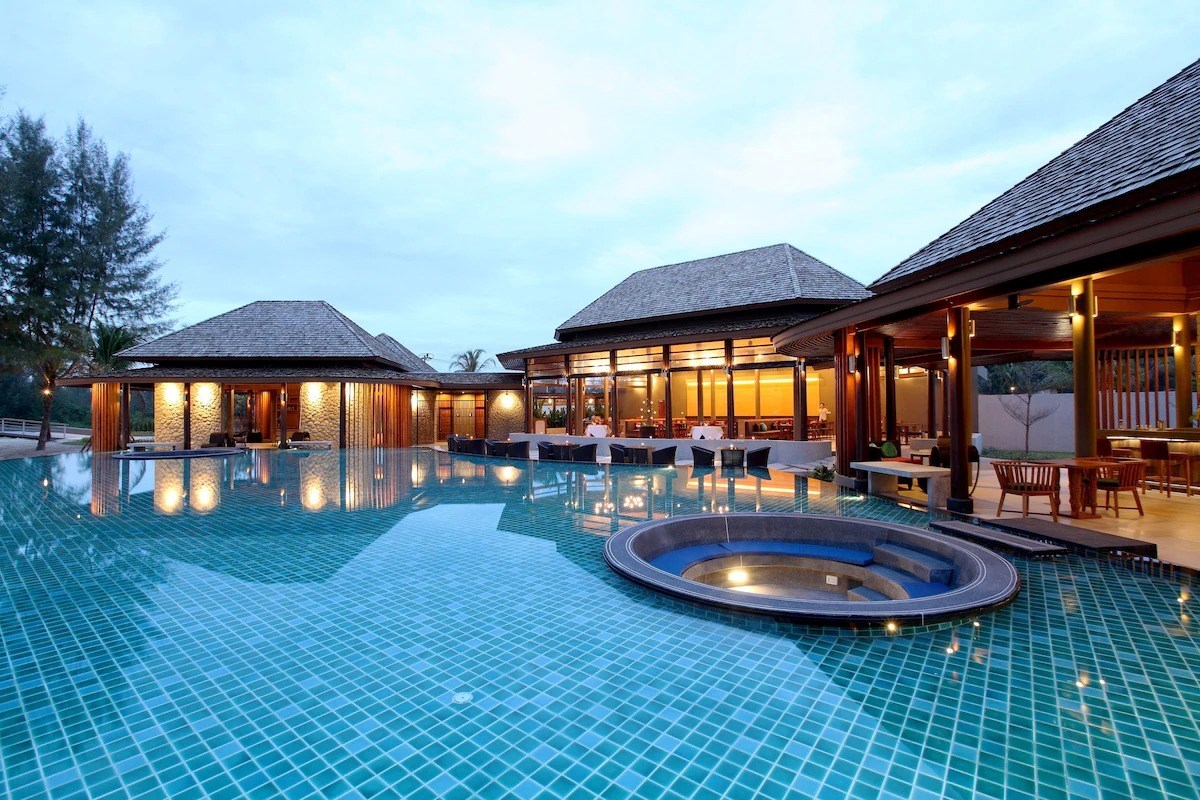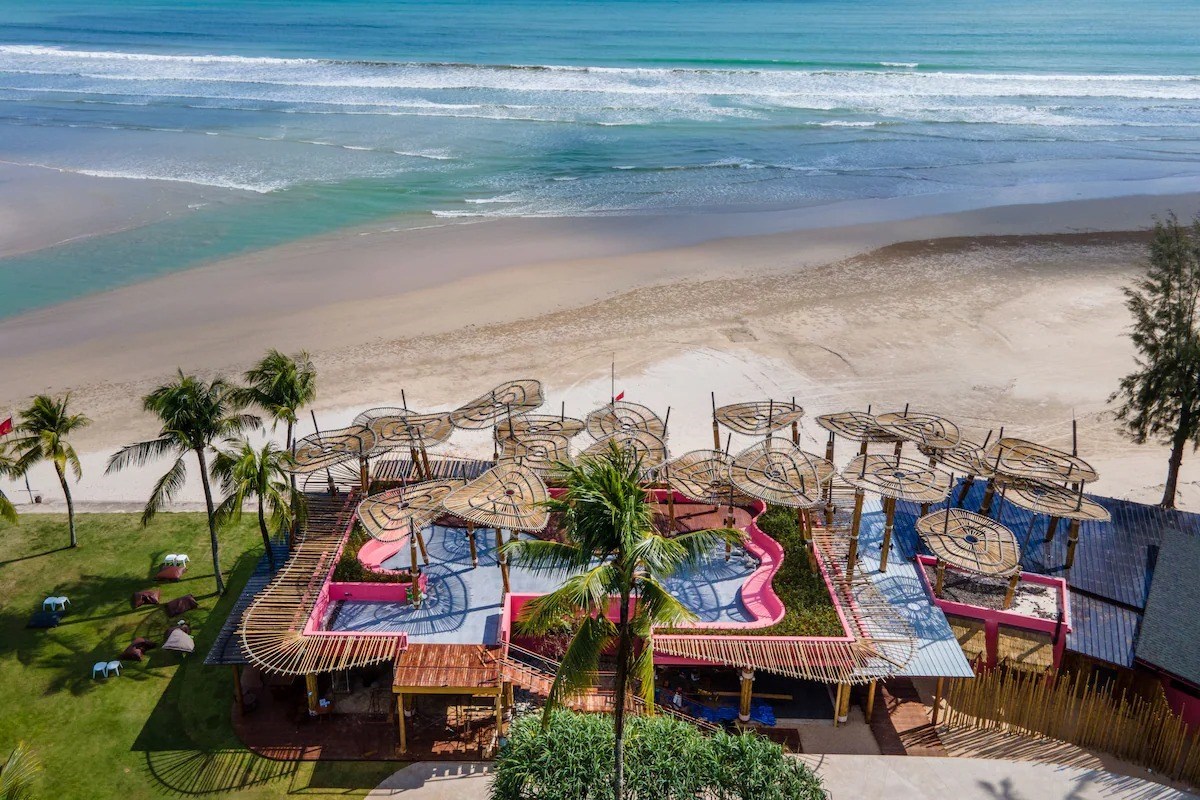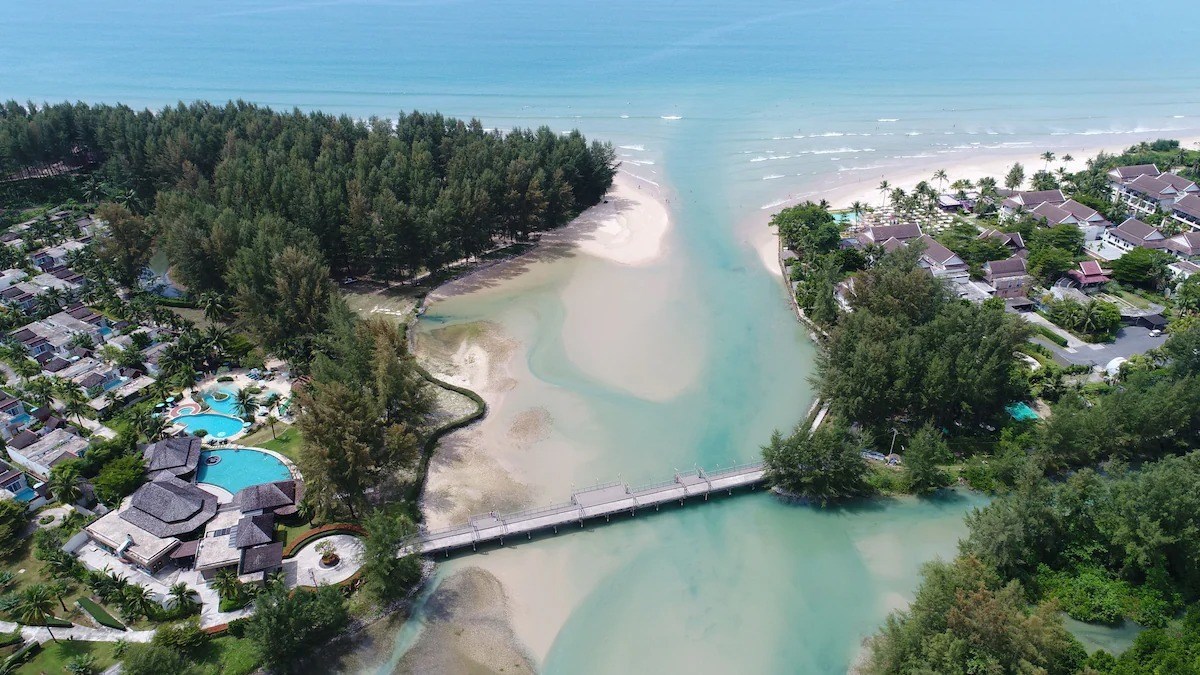 Apsara Beachfront Resort and Villa
The eco-friendly resort in Khao Lak is located on a pristine and unspoiled white sandy beach in Phang Nga Province, only a 90minute drive from Phuket International Airport. Apsara is a truly secluded destination where you will be totally relaxed and simply indulge yourself with the wonderful surroundings, the waves breaking on the deserted shore and the breathtaking sunsets. Set on tranquil Pakarang Beach, this isolated haven is a great place for surfing, particularly for those seeking an uncrowded beach and friendly waves. The hotel with its 195 spacious, well-appointed rooms nestles in tropical splendour and is separated from the 60 extremely comfortable pool and Jacuzzi villas by a lush lagoon, with a mangrove forest against a stunning jungle background of the nearby National Park.
Service & Amenties
Wifi
Pool
Gym
Bar
Restaurants
Spa
Fitness Centre
Business Centre
Free WiFi
Laundry facilities
Sauna
On private beach
Beachfront
All inclusive
Safe location
Air conditioned
Shuttle Service to City
Show more
Show less
See in a map
Things To Do
Hotel Maya Kuala Lumpur is an Urban Resort that fusions the neighborhood and convenience of being in Kuala Lumpur's most central location with the quiet, passionate extravagance of a harmonious, deluxe resort
A few minutes walking distance from Petronas Twin Towers, Kuala Lumpur's main commercial and shopping district, Hotel Maya Kuala Lumpur is like being away from it all and right in the heart of it all at once
Century Park hotel features 2 restaurants, an outdoor pool, and 2 bars/lounges
Free WiFi in public areas
Free self-parking and a free shopping center shuttle are also provided
All 380 rooms boast deep soaking bathtubs
Apsara Beachfront Resort and Villa offers 255 air-conditioned accommodations
Catch some rays at the beach or spend the day relaxing at Apsara Beachfront Resort and Villa's full-service spa
Guests can surf the web using complimentary wireless Internet access
3 outdoor swimming pools are on site along with a children's pool